These days, anybody with two thumbs and an Instagram account can post something about losing fat, taking a new "miracle" supplement, or learning to meditate like a monk in a matter of weeks. And those things may lead to lots of clicks, likes, and shares… but does any of it ACTUALLY help anybody improve their physical or mental health?
The sad truth is this:
Every year healthcare costs increase. In fact, researchers estimate that between $48 and $66 BILLION will be added to health care expenditures EACH YEAR from now until 20301.
But we don't seem to be doing much about it. A recent study showed less than 3% of Americans live a healthy lifestyle2.
Clearly, the status quo isn't working… which is why new, RELIABLE health information is more crucial than ever.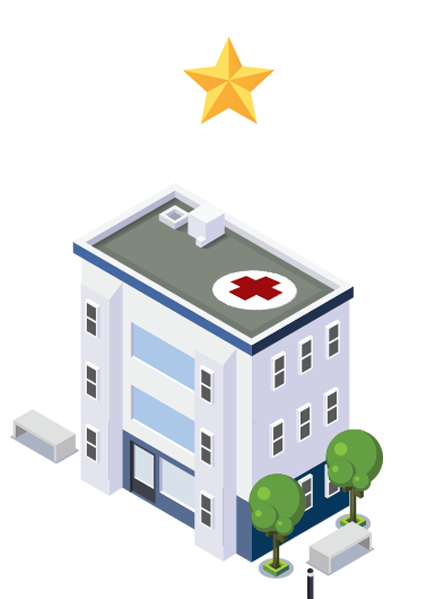 So that's what we're about at The Real Awards…
We recognize authentic voices in mental and physical health that are genuinely helping people:
Look better, feel better, and live a healthier lifestyle.
Lead better relationships at work, and with friends and family
Take control of their health, and improve their mental and physical performance across the board
Each year we give medical awards for the best contributors in each of the following areas: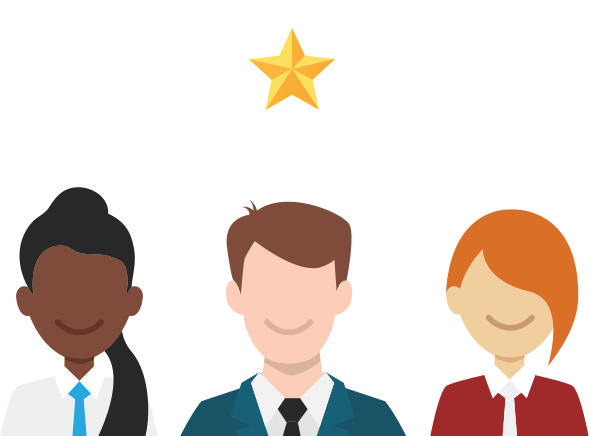 Check out the categories We are giving awards for
And our goal is to feature and promote the absolute BEST ideas and actionable health recommendations… so that you don't have to sift through article after article on Google to find what you need.