Cosmetic surgery is a medical specialty that can improve or restore bodily imperfections affecting appearance, while reconstructive plastic surgery improves function. Far from just being a matter of vanity, body image can influence one's self-confidence and ability to live one's best life despite birth defects, disease, or accident.
While any licensed physician can perform cosmetic surgery, the most expert professionals have completed and approved residency training program in Plastic Surgery and then gone on to earn board certification from the American Board of Plastic surgeons. Individuals with this training can perform reconstructive surgery on all parts of the body.
Here are 15 of the top individuals practicing in the field today.
Winner for 2018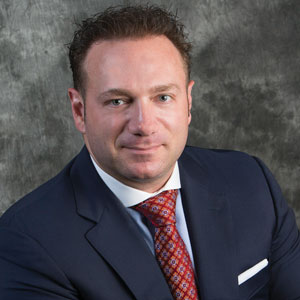 Recognized as one of the best plastic and cosmetic surgeon in New York City and in New Jersey by New Jersey Magazine for the past six years, Dr. Joseph Racanelli operates three branches of his Plastic and Reconstructive Surgery Clinic. Laser focused on the needs and goals of each patient, Dr. Racanelli, who is board-certified, provides state-of-the-art procedures for face, breast, and body.