A visit to the doctor's office, while a necessity of life, has in many ways become an exercise in "going through the motions."
Go in. Go through the standard checklist. Get a diagnosis and a prescription.
But the best doctors know, medicine and diagnosis is about much more than that. Patients don't just want the same standard recommendations, and they don't just want help when they're sick…
The answer though, isn't inside WebMD, or one more Google search.
Ultimately, we want to be empowered with the right information so we can take control over our health.
And each year, our Doctors Award goes out to one M.D. that has given the most helpful, real health information that patients and non-patients alike can take away and use to improve their health.
So we're proud to announce the winner of 2016 and the rest of the nominees for 2017…
Winner for 2018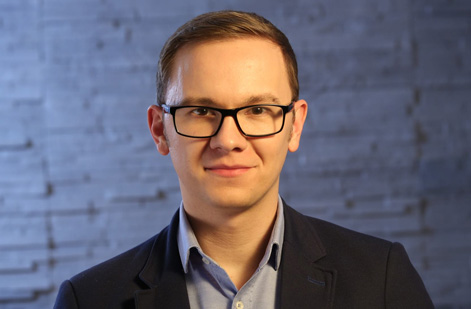 A Hungarian medical doctor, with a PhD in genomics, Bertalan Mesko is a pioneer researcher in digital health technologies that will impact the future of health. No one as the Medical FuturistSM, Mesko publishes heavily in professional medical journals while teaching students at Semmelweis University, a leading European medical school and leading master classes at other universities. An Amazon Top 100 author, he also publishes widely in publications such as Time Magazine, Forbes, WIRED, and the New York Times, while appearing on CNN and BBC. With over 3,000,000 readers on his blog, he is a Top Voice on LinkedIn and a popular keynote speaker on healthcare technology.