When your skin needs more than daily cleaning and moisturizing to keep it clear, supple, and young looking, you have many options available to enhance your appearance at a variety of locations.
Aside from skin care lines available over the counter, you can also obtain medical grade lines of products at your dermatologist, plastic surgeon, spa, or beauty salon. When you need more advanced treatment for scarring, wrinkles, age lines, and skin imperfections, your answer might lie in Botox injections, chemical peels, laser peels, cosmetic surgery, or other noninvasive procedures. Even if you want skin on your face, neck, or eyelifts, a more conservative noninvasive approach is often the first thing your doctor will suggest.
When finding a place to go for treatment, the safest places to either go to your dermatologist or plastic surgeon or choose a mini spa that has a board-certified doctor on site. Aestheticians at spas and salon may lack the training and experience of a board-certified dermatologist or other skin professional, but the best sites offer the combined efforts of the two disciplines.
The 15 people named below as recipients of the Real Awards in Skin Care Health represent the best of the best in their field.
Winner for 2018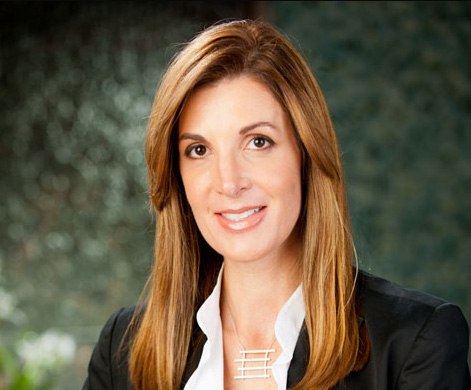 As the director for dermatological surgery for residents at UPMC in Pittsburgh, PA, Dr. Suzan Obagi also trains physicians around the world in state-of-the-art cosmetic and laser surgery techniques. A believer in adopting a scientific approach to skin health restoration, she works at the Cosmetic Surgery & Skin Health Center, where a patient can receive shots of Botox and chemical fillers, abrasions and peels, surgery for acne and scar removal, liquid facelifts, and many other treatments. An author, lecturer, and frequent TV guest, she is regarded by New York Times Magazine as one of the Top Cosmetic Surgeon in the United States. She is the daughter of famed dermatologist Dr.Zein Obagi.