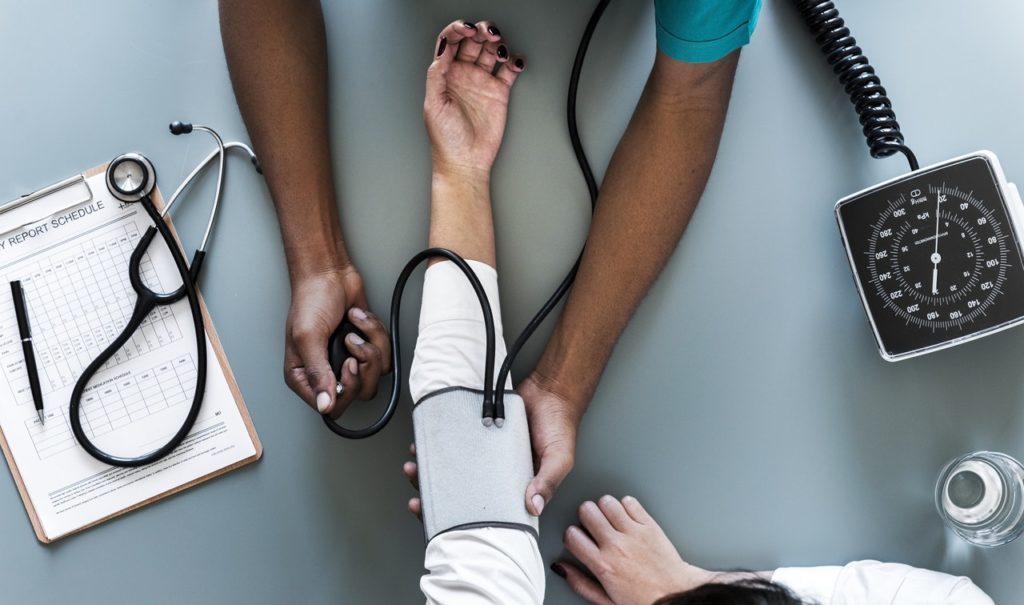 Photo credit Pexels
Even when you do your best to help your elderly parents and relatives greet their old age with grace and focus on preventing health issues as much as possible, there are always moments when you wish to have a phone number of a reliable medical professional on your speed dial. Someone who is available 24/7 for the most sensitive of situations and health scares, and who will always provide your loved ones with the care they deserve and need.
In the 21st century, having an on-call doctor available to make those home visits has become a norm, rather than an exception. If you're still having second thoughts, the following five benefits will help you start looking for the right person for those you love.
1. Reducing the severity of health issues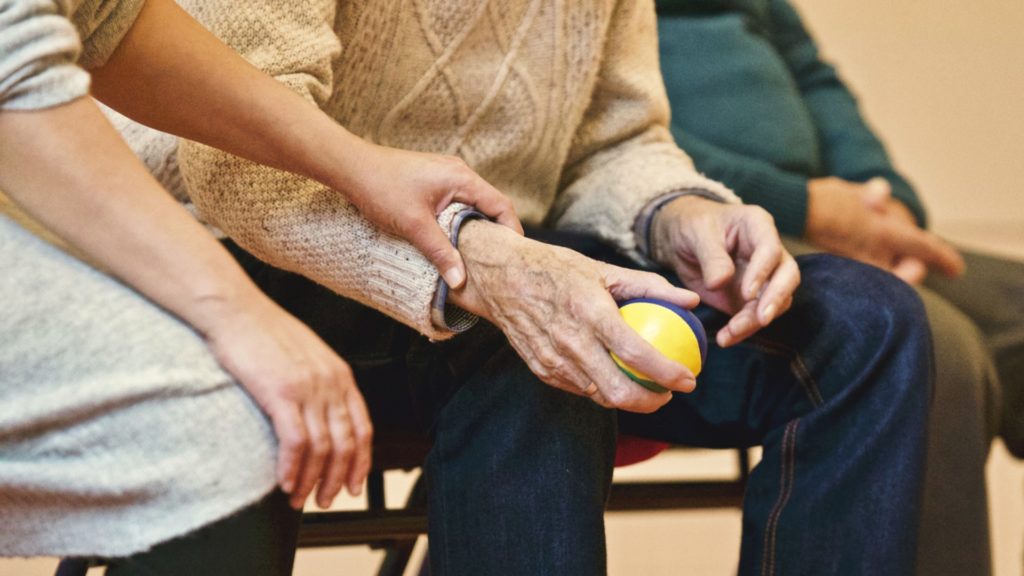 Photo credit Pixabay
When we're young and brimming with energy, it's difficult to imagine skipping a crucial medical checkup or failing to book an appointment with our physician. Yet, our elderly family members often put off the inevitable for days, if not weeks, while their potential issue worsens. They wish to wait it out and avoid the inconvenience of a trip to the hospital, sitting in waiting rooms, and the like.
With a home doctor just a phone call away, your elderly parents are far more likely to actually have their issue resolved sooner rather than later, and not suffer through a series of accompanying health issues that tend to form a chain reaction from a seemingly simple problem. This means fewer emergency room visits and smaller bills since they will not wait until the problem escalates.
2. Simplicity and availability
A while back, it was a matter of science fiction to imagine a doctor being able to visit anyone, anywhere, and exceptionally quickly. Now that our cities, as well as rural areas, are so well connected (literally as well as digitally), an aging individual no longer has to fear isolation – a medical professional is often mere minutes away.
Additionally, waiting on hold is no longer a problem, since the most advanced medical institutions are introducing online booking options, so that you can have someone visit without waiting on the phone. Even when you call outside of those regular work hours, doctors are often more than prepared for such instances and can offer assistance equally quickly and efficiently.
3. A personalized service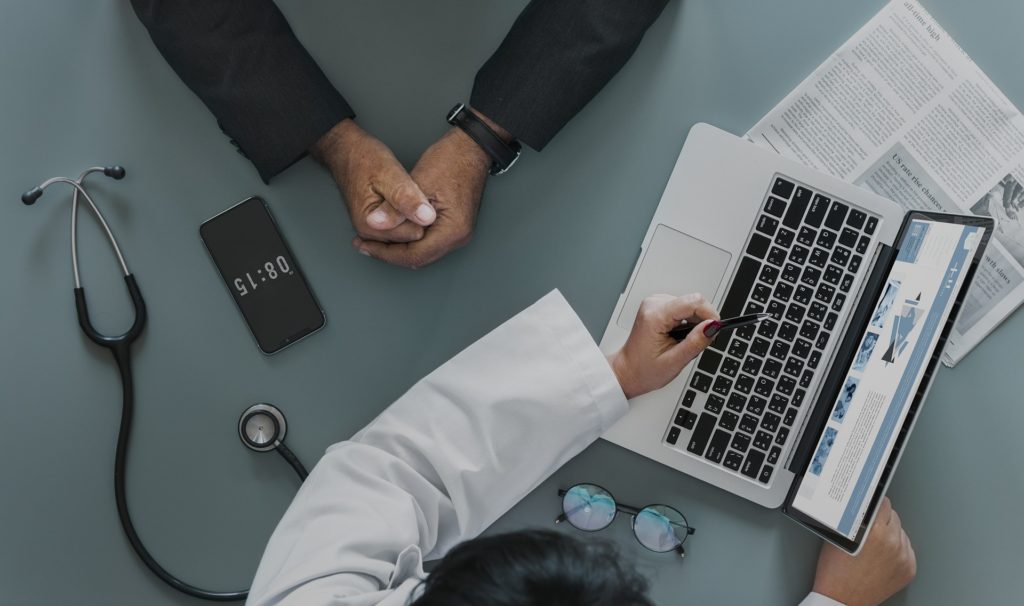 Photo credit Pixabay
With each doctor's visit, the number of personal questions seems to rise, as every doctor needs to have an in-depth insight into your life to understand your health concerns and find the best possible treatment. However, home visits offered by medical institutions such as 13CURE allow their doctors to get to know each individual patient, see their living conditions, and provide a far more personalized service.
Without the chaos of most waiting rooms and doctors' offices, your physician can focus fully and exclusively on one patient and completely immerse in their needs, with no distractions and interruptions. Not to mention the fact that every elderly patient feels much more comfortable in their own home, so the stress of a medical checkup is significantly lower, and the connection between the doctor and the patient can develop more easily.
4. Unparalleled peace of mind
Once you start a home-based approach, you will soon understand that the sheer knowledge of having someone always at the ready is more than enough to reduce the stress of elderly care. Cutting out the waiting room anticipation, the long lines, and the stress of the ER from the whole process is liberating, to put it mildly.
More importantly, your aging loved ones need the best service they can possibly get, and someone who has followed their health for a while can have a much more holistic approach in such an isolated environment, which makes it easier to find the right solution. It's that kind of reliability that is restoring the preference of making house calls instead of taking a trip to the doctor's office.
5. Cutting costs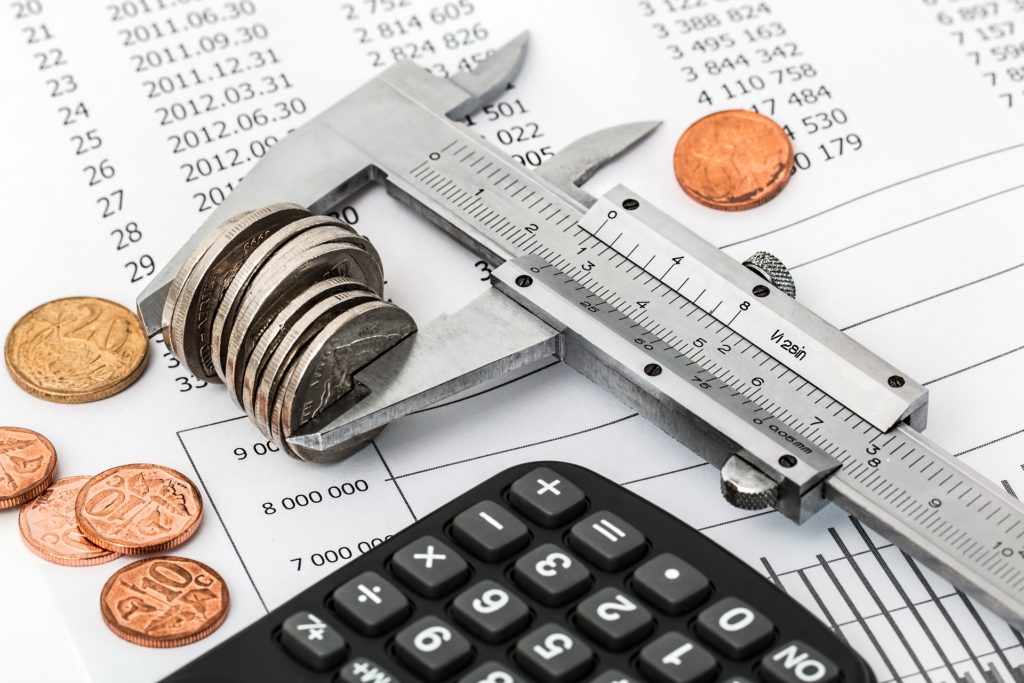 Photo credit Pixabay
When your doctor has a thorough understanding of your condition, they can deliver more preventative options that will end up lowering your overall bill. Just imagine completely removing all those rides to the emergency room, long overdue visits that result in surreally complicated procedures and treatments, and the ordeal of continuous rehabilitation.
Instead, better preventative care paired with an ongoing medical treatment can seriously cut your costs, according to a Medicare review, which showed that their participants saved as much as $3,000 individually in the course of the first year of receiving home-based care.