We can define brand positioning as an intangible place you want to own in the target customer's mind – the benefits you want them to remember when they think of your company. Having an effective brand positioning strategy will maximize how relevant you are to the consumer and make you distinct in the sea of competition.
Conveying brand positioning is done through a variety of means including visual design, tone and voice, and the way your business presents itself offline and online. Your brand positioning strategy has two key goals:
Being different – What makes your brand unique when compared to the competition. A core driver of positioning success.

Customer relevancy – Audience should find your brand appealing. Otherwise, they won't consider you, regardless of how differentiated your brand is.
Now, let's explore how each of these five effective brand positioning strategies achieves them.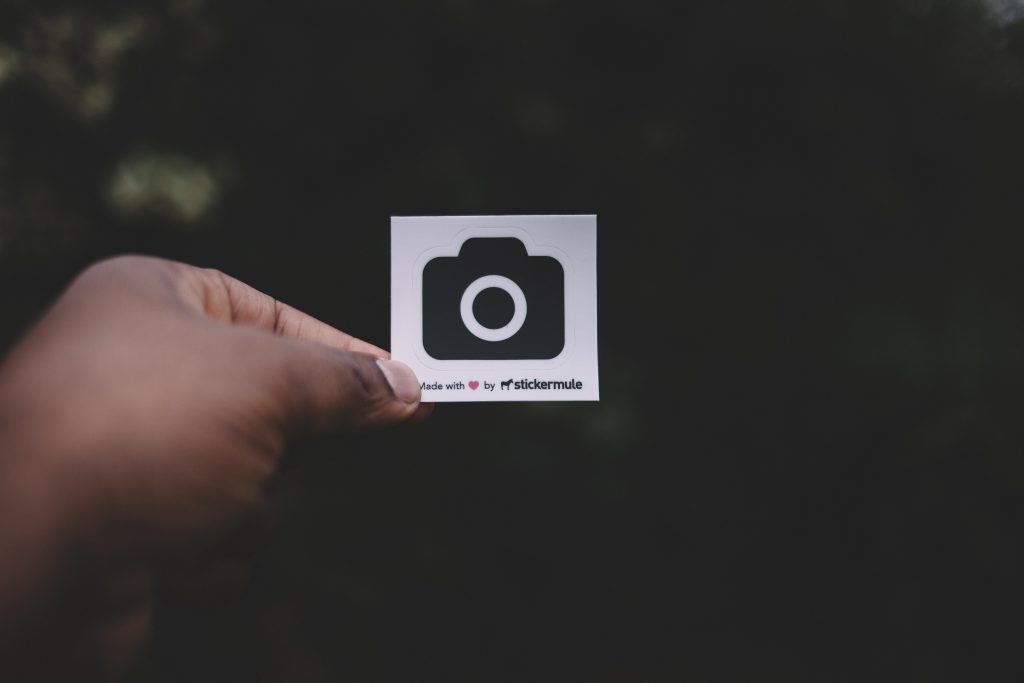 Position about the product and the consumer
HubSpot invented the term "Inbound Marketing" and developed their business from that. They created their platform around the concept of giving helpful content that brings people to their website. The platform itself is efficient, customer-centric and user-friendly. Competing platforms have powerful marketing automation tools – however, they aren't that easy to use.
The company began as an email marketing automation tool, yet evolved into an all-in-one platform including CRM, sales, service and marketing automation. They've expanded to meet their customers' needs espousing the customer-centric approach that they preach about.
Position on reframing the market
This kind of brand positioning strategy reframes the existing market in new terms. It changes the benefits of prior market leaders into something irrelevant, or even dull and boring. You can use this approach if your service or product features an advancement or innovation that wasn't available before or if there was a recent shift in the market needs.
Take Tesla, for instance. Before them, the electric vehicle market competed only on battery life. Tesla approached the market and said – battery life isn't important. The company instead highlighted the style and experience of its cars as its differentiator while customer appeal was achieved via a sense of exclusivity, original experience, and community.
Position about how the enterprise does business
This type of brand strategy involves highlighting the way your company operates. Most marketing companies have an excellent brand positioning strategy. And why shouldn't they? It is a part of their job after all. However, there are also marketing agencies who are able to outperform their competition in their brand positioning strategy. A rare breed in this hyper-competitive environment.
Take a look at L + L Design, for instance. Their two key elements are that they're a multi-disciplinary creative studio with a holistic approach to business and that they deliver a small agency experience with big agency results. Their statement is able to achieve both positioning goals – a holistic approach for differentiation, and a small agency experience for appealing to the right consumer.
Position against the competition
Dollar Shave Club. Their name alone demonstrates the core of their value proposition – the low cost. The company has focused its positioning on affordability and convenience, building a brand that's relatable for the average consumer.
While their competitor Gillette is more costly and has a very masculine tone to their branding, Dollar Shave Club is more casual and cheekier. Gillette sports a sleek look and features individuals looking like models and actors. Dollar Shave Club features average-looking persons across a wide age range who are more relatable to consumers.
Position on owning the category benefit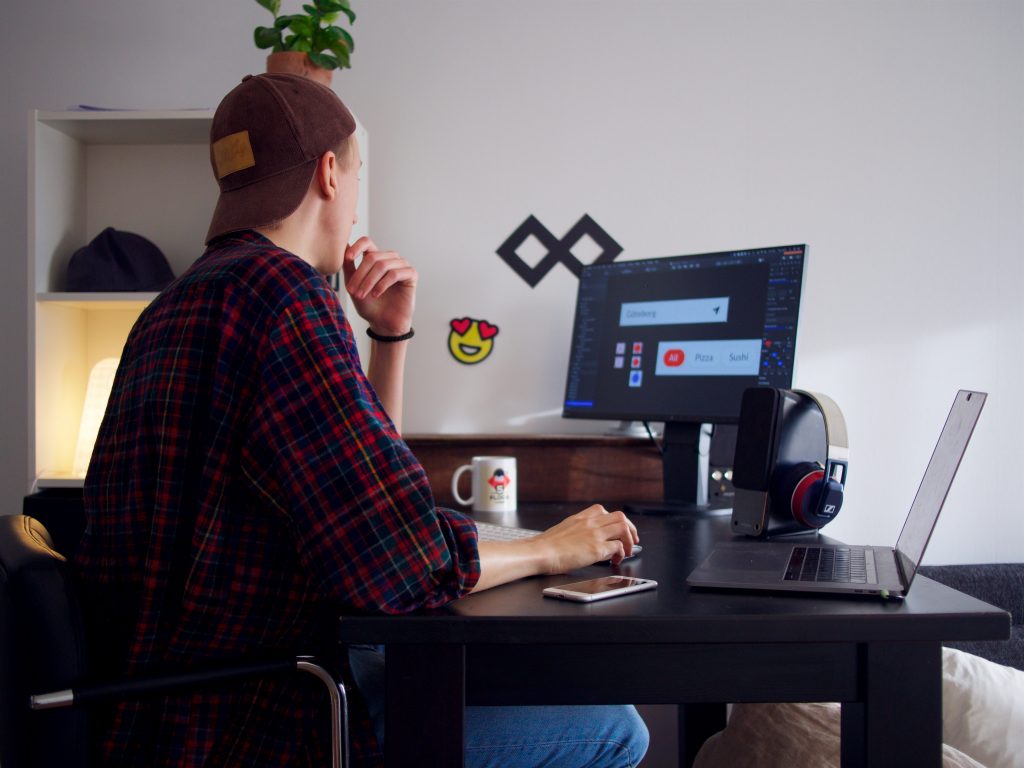 The idea behind this is to concentrate on a smaller segment of the market. In other words, it's about building a niche within an underserved market segment. The strategy is useful if there is an identifiable segment of the market whose needs aren't being met by current market leaders.
Trader Joe's differentiated themselves from the competition by positioning the firm as a "national chain of neighborhood grocery stores". Their offer includes a tight-knit and fun corner store shopping experience with a broad variety of high-quality food at a low price in order to remain relevant to consumers.
The key takeaway is that, when you're creating a brand positioning strategy, you need to deliver on both positioning objectives at the same time. This is because brands that are highly differentiated while not particularly relevant become niche providers. Similarly, brands that are highly relevant yet not differentiated run the risk of being commoditized.