In these uncertain times when the world is fighting a huge pandemic-novel coronavirus, people are under lockdown. The lockdown is for everyone, and no one can leave the house unless it's an emergency like buying ration or medical supplies.
Now, everyone who can be working from home, so they have something to do in this quarantine period. But what about kids or moms who now suddenly have to entertain the kid's whole day or other people in industries that are not operational these days? What can they do to pass their time in quarantine to not lose hope and give in to anxiety?
Well, here are some ideas.
1. Use these free services to entertain and develop some skills
For entertainment
With everything closing, money is a little tight these days. But entertainment is also important. Otherwise, it will be impossible to be in lockdown. Netflix, Prime Video, and HBO are quite costly, and not everyone will be able to use them. But fret not, here are some free streaming services that you can use. They are free so of course, ads will be there, and they might collect data from you.
Here are some of the streaming services you can use for free:
Hoopla
IMDB TV
Tubi TV
Crackle
Kanopy
YouTube for sure, you can find tons of movies and other videos here
Voot
Sony Liv
Hotstar
MX player
Eros Now
For learning and developing new skills
If you or your kids want to develop some new skill while spending time in lockdown, here are few sites:
Canva: It is a free version that you can access on mobile or phone. It will let you or your kid learn the art of poster making or editing an image or creating an invitation card. You can even create images using tons of templates and write tips to be safe from COVID-19 and share it on your social media.
Khan Academy: It will teach your kids a lot of new things for free. Try this app, it is one of the best tutoring apps.
Age of learning: If you are in the US, this app can help make sure your kids are up to terms with their studies.
Google Arts and culture collection: How about a virtual trip of hundreds of museums to entertain your kids and let them see some art? Well, this app will provide you with these trips.
Music and audio
Who doesn't love to listen to music? Maybe you can create a playlist and dance around with your kids. It will kill two birds with one stone- cardio for you and entertainment for kids.
Spotify-You can also listen to podcasts on it
Podcasts for iTunes
Google podcasts for android
Audibles has some free stuff for young kids and you. So, listen to an audiobook, and enjoy it.
Free apps for video calls
Catch up with your friends while following social distancing using virtual calling apps.
FaceTime for iOS to iOS users
Skype calls
Hangout Meet by Google
WhatsApp call
2. Get back to your reading list
If you love reading, why not use this opportunity for that exactly? Read that book that you bought years back, but never got the chance to read.
Also, engage your kids in reading too. Find books online which are suitable for them. It will help them pass the time, inculcate a new habit, and enhance their vocabulary.
3. Gardening
If you have a garden, and the supplies, use this time to do some gardening. You can involve your family members in it too. It is therapeutic and will help you burn off that anxiety.
4. Meditate and workout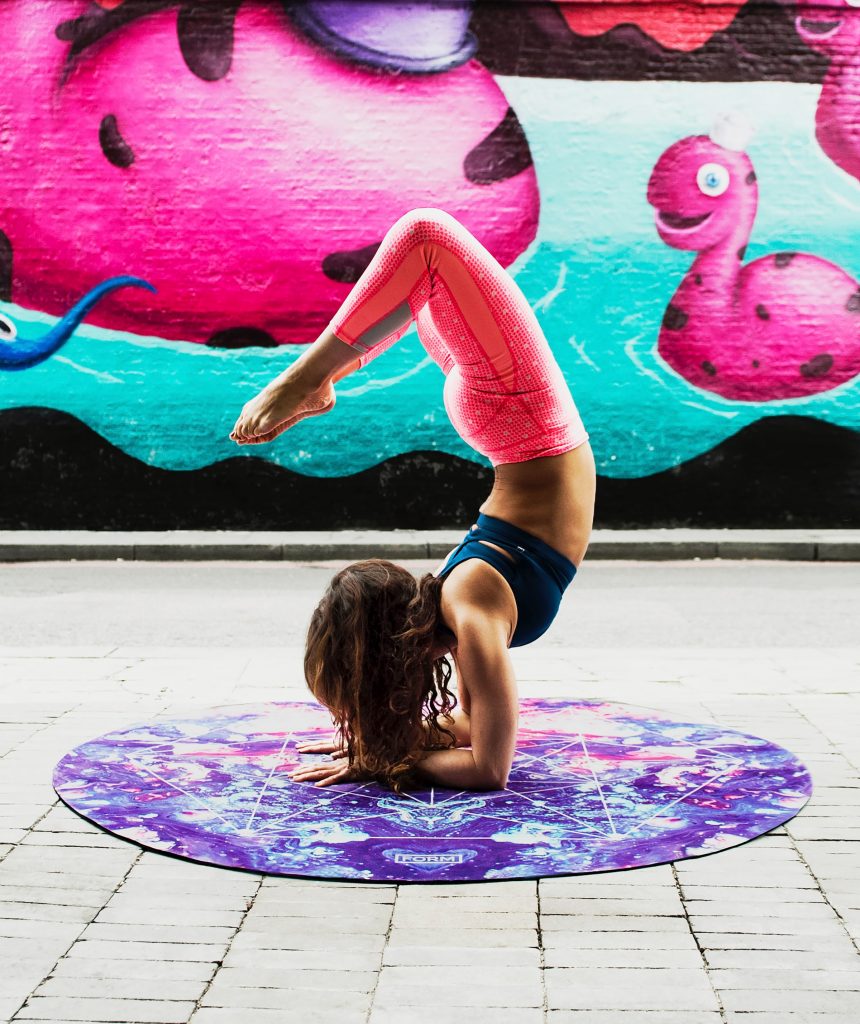 You have to keep moving even though you are inside the house. So, why not find a suitable tutorial online and get that heart pumping. Include your kids too in the exercise, and make it fun by including dancing and aerobics.
Also, practice meditation, it will help you get over your anxiety and will give you peace of mind.
5. Try new hairstyles
Another thing that you can do is try and learn different hairstyles. If you live with a roommate, practice on her hair and then on yours. This way, when we finally get to go outside, you will be a pro at making amazing hairstyles.
6. Clean out your closet
Weren't you always complaining about your dirty and unorganized closet? Well, now is the perfect time for you to do that. Organize your closet, and get rid of anything and everything that you don't use or won't be using.
You can donate them afterward or even now if some shelter is in need.
7. Be spiritual
Read about new religions, try spiritual things which makes you feel positive and hopeful.
Tell your kids about spirituality and religion, and help them come to terms with their thoughts about the same.
Times are testing, all we can do is stay home, and stay safe. We need to see the positive side of all this madness and hope for a bright future.