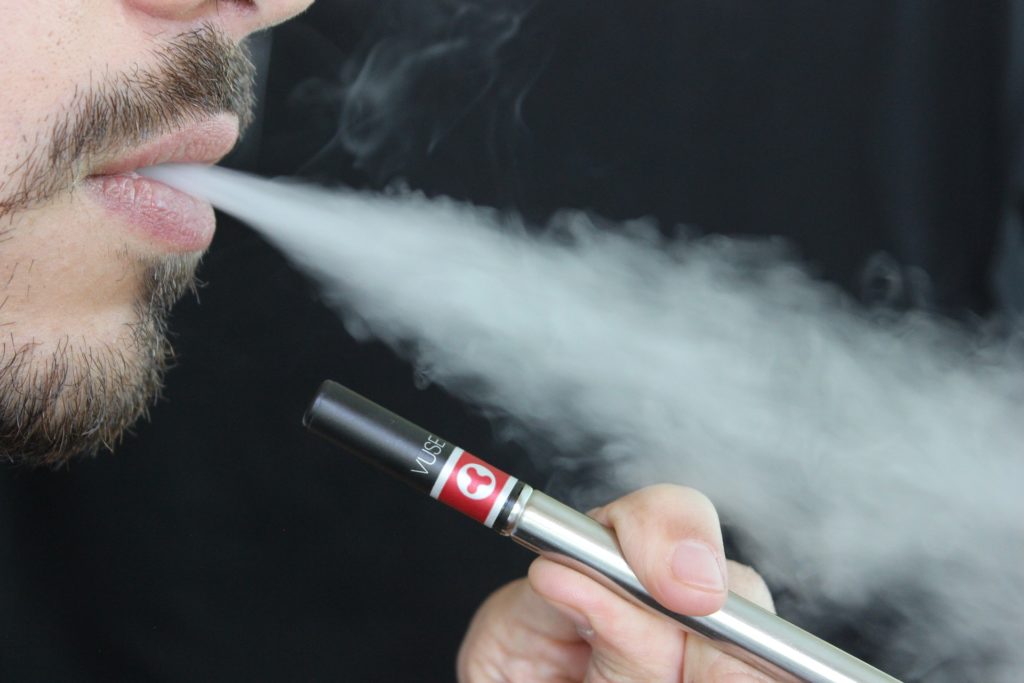 Vaping has exploded in popularity since emerging on the scene roughly a decade ago, even though the technology has been around for decades. You can find vape shops everywhere now and big tobacco companies are starting to put out vaping products. But how popular is the practice?
A recent Reuters poll indicated that of the 5,769 American adults surveyed, roughly 10% of these people vaped daily. This is up from 3.7% in 2014 and 2.6% in 2013. That very same poll indicated that roughly 70% of current vapers began vaping in 2014.
Canadian polls have shown similar numbers, as has Mexico, despite the country summarily banning e-cigarettes in 2013.
The trend is the same in Great Britain, where a study showed that an estimated 2.9 million adults currently vape. 1.5 million of those are ex-smokers, which is more than the number of current smokers who also vape.
Despite the fact that roughly 95% of all vaping mods, accoutrement, and accessories are manufactured in China, it has the smallest population of vapers compared to smokers. Malaysia currently boasts Asia's largest population of vapers at an estimated 1 million.
Like China, South America also has a very small community of vapers, mostly because three countries, Argentina, Brazil, and Uruguay, have banned the sale of vaping products.
With so many people worldwide vaping, there's no doubt that there are probably some strong opinions as to the best vaporizers in the world. Like every "best of" list, these things are subjective and often hotly debated, however, there are a few vaporizers that have shown up on multiple "best" lists.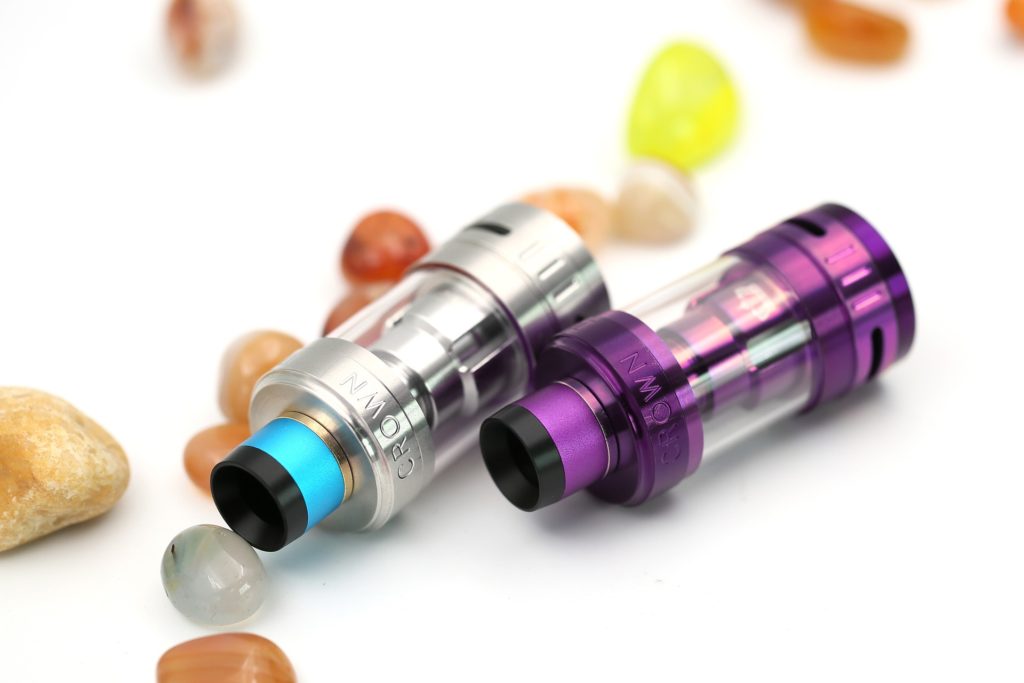 Smok T-Priv 220W
SMOK has become almost synonymous with quality vaping. This starter kit comes with the T-PRIV 220W box mod and a SMOK Baby Beast atomizer tank. It features nine colourful LED strips that are fully customizable and synchronized with the firing bar. It supports Ni200 nickel, titanium, and stainless-steel heating elements. The 5mL tank ensures enough vape juice to get through the worst nicotine cravings along with airflow control. The mod requires 2 lithium ion 18650 and comes with a micro-USB charging port.
Vaporesso Revenger 220W
This is a great kit for the beginning vaper. Powered by an OMNI Board 2.0 chipset and featuring NRG sub-ohm tank, this vaporizer sports style and ease of use. This vape isn't just stylish, it's smart. The chipset will automatically recommend the ideal output, but adjustment up or down is easy. Safety features include a bypass mode that allows you to vape while charging. The mod utilizes two lithium-ion 18650 batteries and a micro-USB charging port.
Sigelei Kaos Spectrum 230W TC
The Kaos spectrum presents us with style and stealth in one. A LED colour light screen bezel that is customizable in up to six colours that can also be turned off for stealth mode. An oversized firing button and two control buttons mean no confusion on which button to press. It also offers full temperature control, allowing this vape to be used not only with e-juice but also with other oils as well, to meet a variety of vaping and aromatherapy needs.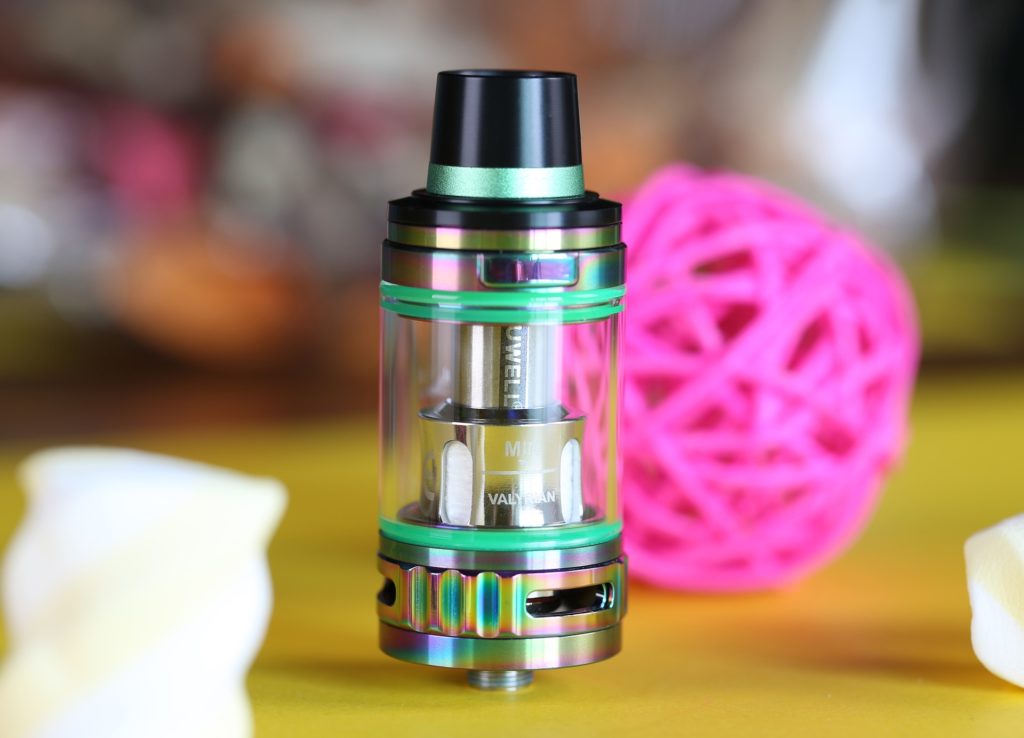 If you're just getting started, welcome to the growing community of vaping! Choosing between vaporizers and box mods is just half the fun. There is also the choice of hundreds of delicious vape flavours. The staff of your local vape store is going to be your best bet for recommendations, particularly if you are new to vaping. It's safer than cigarettes, and vapour is much less offensive than smoke in public. Consider switching if you haven't yet and join the growing community of world-wide vapers.
Author
Michael is a marketing and creative content specialist at GotVape.com with a primary focus on customer satisfaction. Technology and fitness combined with healthy lifestyle obsession are his main talking points