Many people today are concentrating more on their health and trying to lead a healthy life by eating right and exercising. However, not many people take pets into consideration when evaluating their lifestyles. However, having an animal around, especially a dog or a cat, can significantly improve their physical, mental and emotional well-being. So, here are the three main health benefits of having a pet and why pets are good for our health. Take a look.
You'll be fitter
Some people find it difficult to get up and exercise if they don't have anything to motivate them. However, since dogs need daily walks, they are perfect personal trainers. So, as long as you're taking your pooch for a walk every day (no matter the pace or distance) you'll feel the benefits of losing or maintaining your weight. According to a study, pet owners who personally take their pups for a walk are less likely to be obese than owners who pay someone to walk their dogs or people without a pet. If you need a workout a bit more rigorous than just walking, you can try light jogging or running with your pet. Hiking is also a great activity since you'll spend more time in nature. Agility training can be a great option both for you and your dog, so sign up for some classes.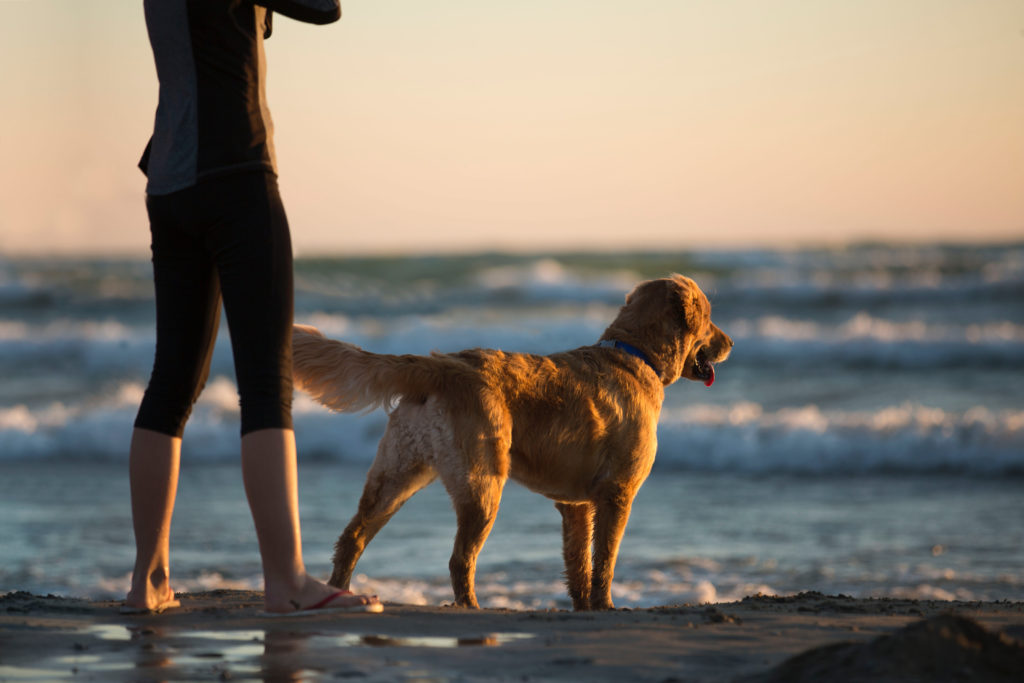 Fewer allergies
It might seem contradictory that pets reduce allergies, but it's true. For years people have been avoiding to let pets around their children so they wouldn't end up with allergies and asthma problems. Another common misconception was that if you suffered from allergies when you were a kid, you shouldn't have pets, otherwise your health problems could return.
However, none of this is true, and exactly the opposite is happening. A huge number of studies have shown that growing up with pets can have a positive effect on the immune system which means fewer allergies and asthma. For instance, there was a study that tested the blood of babies looking for allergies, immunity changes and bacteria. The research showed that babies living in a household with a pet were showing less evidence of pet allergies that babies who lived without a pet.
Kids that are growing up with a pet are also less likely to develop eczema (an allergic skin reaction that causes red itching patches on the skin) and have a stronger immune system. However, having a pet in the house is not completely harmless.
There's an increased chance of getting fleas that can cause you a world of trouble when it comes to cleaning, vacuuming and dusting. But, if you use a reliable flea treatment for dogs, it can reduce if not even eliminate, the possibility of fleas attacking your pet.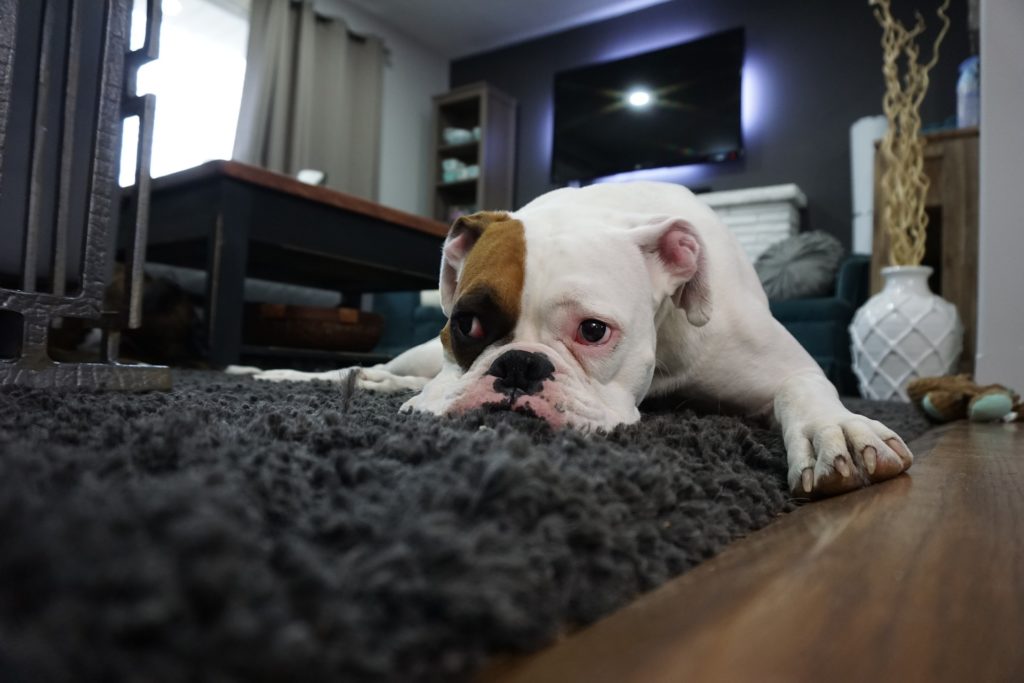 Pets beat loneliness
Pets have an amazing ability to beat loneliness and make people laugh and feel better. They love you unconditionally and give you a sense of purpose which will make you feel important if you're feeling down. Loneliness has also some negative physical effects.
Lonely people are more likely to develop heart disease and Alzheimer's. However, adults with a pet are less likely to be lonely than those without a furry friend, which means less physical consequences to their well-being. Especially if you live alone, a pet can offer physical contact and social interaction when there are no people around.
Pets are great listeners and they love long belly rubs and pats on the head, and sometimes that's all you need to provide them with to feel better and loved. Sick and elderly people who live in hospitals and nursing homes especially benefit from animal companions. That's why Animal-assisted Therapy is so sought after these days.
Having a pet is a great experience. You will laugh to their shenanigans all day, receive and give love, and always have someone to greet you at the door. So, love your pets with all your heart and they will certainly give you many benefits in return.
Long live the pets!  
Claire is a personal and professional development expert who believes that a positive attitude is one of the keys to success. You can find her online writing and giving tips about lifestyle and development as a regular contributor at highstylife.com. Feel free to reach her on Facebook and Twitter!