Although it's obvious that providing quality content regularly in order to drive more traffic and boost customer engagement is vital to the success of your content marketing strategy, it's not always easy to know what exactly should be done. You may even think that the strategy you have in place is working well enough, but you still have to ask yourself the following question: can it be improved?
The answer is always the same: yes, it can. The biggest challenge is identifying the areas with room for improvement and addressing them appropriately. To do that, here are five tips that should help you create a more efficient content marketing strategy.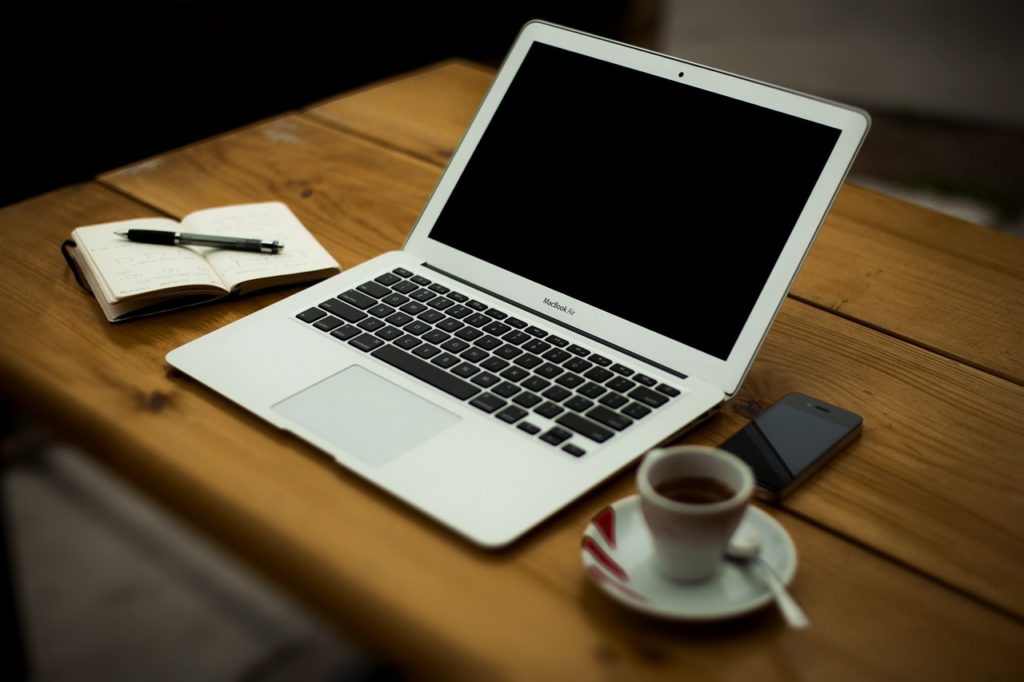 What do you want to achieve?
A strategy is by definition a set of steps and measures taken in order to achieve certain goals. From this definition, you see that your goals are the key. They have to be realistic, attainable and measurable. The more specific you are with your goals, the easier it will be to reach them. If the goals you set are too vague, you'll be slow to make a good plan and you're far too likely to get lazy and find excuses not to work on your business.
Who are your customers?
Every successful business relies greatly on loyal customers. To know them is to know what they think, need and how they want to be treated. Make sure you have the answers to these questions if you want to prosper. One idea is to group your existing and potential customers into different buyer personas and tailor your offer to suit their needs. This optimization will improve your performance and conversion rate.
Is your content good?
Regardless of the chosen method of delivery, no strategy can yield good results unless the content is of good quality and interesting to your customers. It has to be informative and, first and foremost, relevant to those you're talking to. There's no need to spam your customers with constant posts, but create a well-timed plan of action when it comes to delivering your content.
Are you sure you know what can be improved?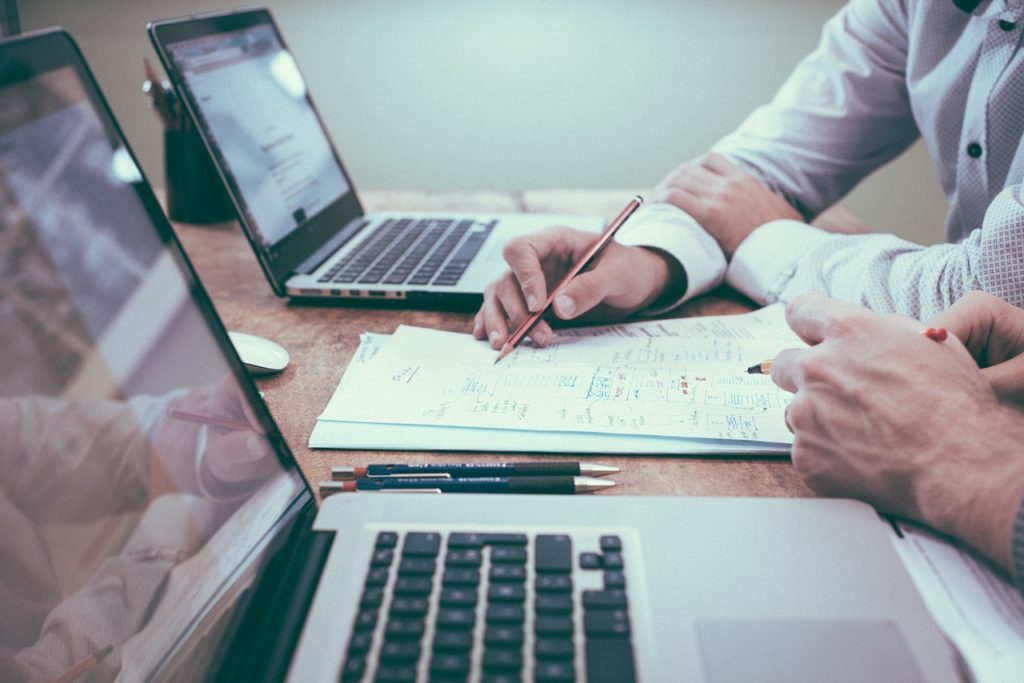 Fixing a problem can be easy, but in order to solve it you first need to identify it correctly. For that you usually need experts. Don't shy away from turning to professionals who can provide SEO consulting services, since they can tell you exactly how well you're doing in terms of your digital presence, and what can be done to boost your performance.  Remember, it's important to get higher ranking positions and more natural search engine traffic, so find someone who can help you accomplish that.
Are you promoting your content the right way?
We all know that having a great product, service or content is one thing, but without promoting it in a way that ensures you get the best ROI possible, you won't get very far. To do that, you need to optimize your content for search engines and use social media platforms and influencers who will share your content. Don't neglect the power of well-written blogs and e-mail marketing campaigns either.
These five hints don't cover every aspect of creating a great content marketing strategy, but they are absolutely necessary to consider. As you see, careful selection of your content, accompanied by smart planning, is in the very heart of your future success. A tech PR firm like Interdependence will help increases of 300-400% in conversion rates powering far more media placements on your content. Since you are probably aware that your competitors are doing a similar thing and exploiting ways of improving their own marketing strategies, it's absolutely vital that you take the right steps in order to stand out. Your future results will depend largely on whether you manage to stay one step ahead of others, so get to work and you'll start thriving!