According to a survey, 50% of healthcare consumers say a poor digital experience with a healthcare provider ruins their experience.
To create a satisfactory healthcare site experience that keeps users engaged, you must use the best practices for creating an effective healthcare website.
Whether you're thinking of redesigning your healthcare suite or making sure your site uses the best practices, here are some tips on maximizing your site design to improve engagement and conversions to your healthcare site.
1. Keep it simple; clear navigation
One of the most important aspects of having a healthcare site is navigation. Since most people will be browsing your site and looking for information on the go, you must make your site navigation clear, concise, and easily understood. If it doesn't meet these requirements, visitors will likely leave your site and opt for your competitors instead.
Ideally, your site's menu should have 5-6 best items that show up on top of your homepage. Whenever a user hovers over each item, the menu expands, showing you additional sub-level items which you can use for further information.
At Sytian Productions, (web developer Philippines,) we always tell clients that having straightforward site navigation keeps users engaged with your content. It will also allow them to spend more time on your website. This helps you lower your bounce rates which will send positive signals to search engines, improving your SEO efforts.
2. Create an accessible experience

You also need to create an excessive experience for users. Patients might be pre-registering for a particular procedure, coming for an appointment or checkup, or enrolling in a program and must fill in paperwork beforehand.
To streamline this process, you must make your forms easily accessible on your site. You may consider adding a "Common Forms" section on your homepage or a "Forms" section on your menu or navigation.
You can also add links to forms from pages where you think they're the most relevant. For instance, the new patient forms could be linked from the "making an appointment" page.
In the same way, patients should be able to access their medical records easily, details of their visit, personal information, etc., on your site. You can even add an online system or a separate portal where you can access this as quickly as possible.
All you need to do is to add a link from a dedicated portion of your menu, and then create a landing page explaining the system, how it works, and how you can enroll and access it.
3. Don't bury your CTAs
In the same way, CTAs are vital for every website. For e-commerce sites, the purpose is clear: to purchase a product. However, not all healthcare sites have this same goal when building their websites.
Some need a site to build trust; others may want to improve their visibility and allow users to explore more options. Thus, CTAs could be diverse, from requesting information to voting on surveys.
Apart from designing proper CTAs, one should also track the effectiveness and conversion rates. Solid analytics practices enhance the effectiveness of any CTA.
4. Make use of compliance
HIPAA (Health Insurance Portability and Accountability Act) and ADA (Americans With Disabilities Act) are all important requirements for ensuring that your healthcare website follows the best practices.
For healthcare sites dealing with ePHI (Protected Health Information,) it's vital to secure a site with HIPAA policies because failure to do so may result in penalties and other criminal charges.
The HIPAA law also mandates protecting health information transmitted, created, or used by anyone.
5. Incorporate your site into your marketing efforts
Your site plays a role in your marketing efforts. Having a dynamic site is so much better than a static one. It can publish content, generate stories and ideas easily, and offer interactivity.
Make sure that you use all of these to your advantage. Your site is more than just a checkbox in a marketing plan. Make sure you design your site specifically for its users, measure its effect, and make necessary changes based on actionable data and insights.
6. Provide easy-to-find contact information
Since it's a healthcare site, many users will naturally seek out information. Finding your location and other contact information will be one of the first things patients will have contact with you, so ensure that this isn't a barrier for them.
Here is the information that you need to include:
Looking up health conditions
Knowing the specialties and capabilities of the healthcare system
Looking up doctors
Finding information about the location
Ensure you pre-emptively answer your patient's questions and include essential information to help answer their queries in FAQs, locations, and a directory.
7. Ensure mobile-friendly design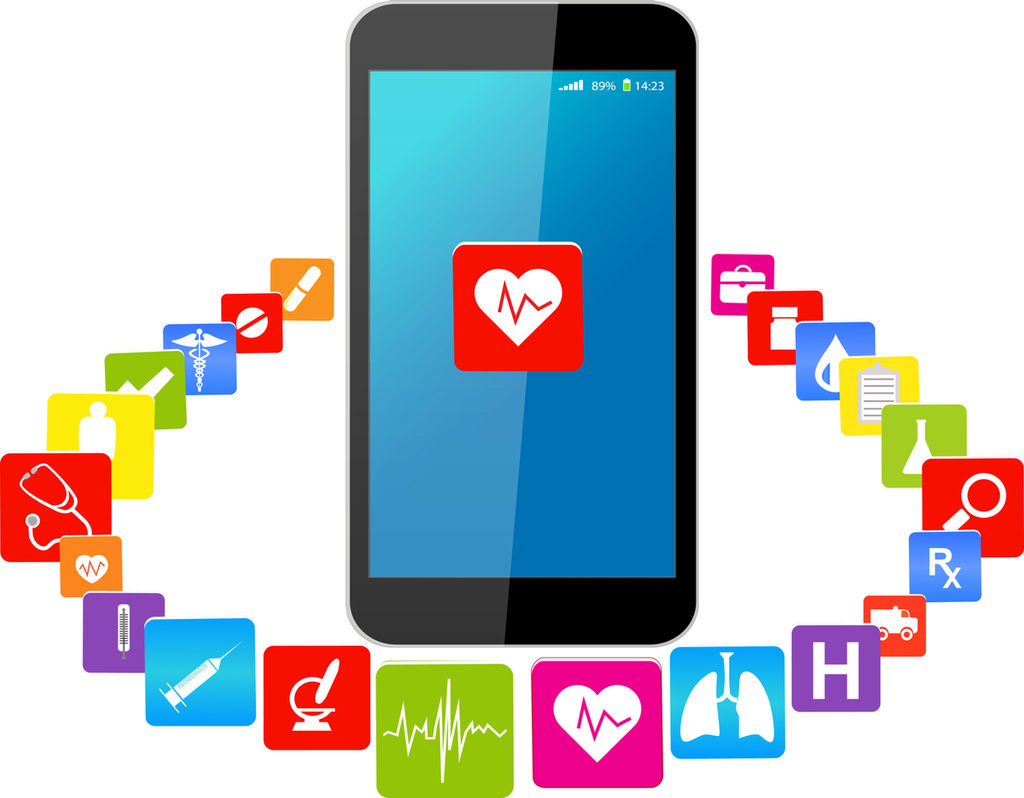 Similarly, your site should also have a mobile-friendly design. A responsive design ensures that your site can be dynamically adjusted to work correctly on browsers and devices in all shapes and sizes.
Doing so will keep your patients and their families, who often use their mobile phones quickly, from having to pinch zoom or scroll through your hospital's address or phone number.
Over to You
So there you have it. These are some of the best practices you need to follow when designing an effective healthcare site. By following these best practices, you can create better user experiences for users visiting your healthcare website. This helps you build brand loyalty in your healthcare organization in the long run. Good luck!