If you are an eCommerce business owner and not spending money on Google AdWords, you will lose out in the market competition. With the help of a Google AdWords campaign, you can effectively get better and faster lead generations that result in more returns on investments for your business. If you are new to Google AdWords, the following are some powerful tips on how you can take your Google AdWords ROI to the next levels.
1. Finding the proper keywords for the business- If you really wish to create a good PPC campaign and improve your quality score in Google AdWords', you need to find the proper keywords for success. Note that when you are choosing the proper keywords for the PPC campaign, make sure these keywords relate to those visitors that have the intent to buy the product or the service. They should not be generic keywords. For instance, your eCommerce store may sell shirts. Simply using men's shirts is too generic. You will get people searching for this keyword on Google; however, all of them do not have the intention to buy. They are researching men's shirts to look at the designs and styles available online. Now, even if you use men's checked shirts or men's half-sleeve shirts, there is no guarantee that people will buy them. However, if you use the specific keyword like men's red half-sleeve shirt, you will find people that are searching for them online with the intention to buy the shirt. Therefore, when you are looking for a good score on Google AdWords to generate more returns on investment, keep in mind you need to use specific keywords to appeal to the targeted audience with the intention to buy.
2. Finding negative keywords for AdWords for broad matches- Negative keywords should be used if you are going in for broad matches. For example, men's red checked half sleeved shirts Walmart for summer or men's red checked half sleeved search for parties Target, etc. Now, here, Walmart and Target are negative keywords. They are the names of supermarkets, and they should not be added to the negative keyword list. Here, a good PPC expert will help you to identify the negative keywords that should be added to your ads.
3. The Ad copy should be powerful- Your ad might have proper keywords without any negative keyword, but if its ad copy is not good and powerful to create an impression, it will miserably fail. For instance, men's red checked half sleeve shirts should be used in the ad copy so that you can get effective results. You must check the quality of the ad copy and ensure that it has the right keywords inserted. If there is an ad copy with an extreme case like shirts for men and kitchenware, no one will click on your ad. Now, you can add some extra selling points in the Ad copy that you make for men's shirts. You can add text like Free shipping, over 200 styles, made in the US, and more. Experienced professionals from esteemed PPC companies in the USA suggest that one should always carefully create the ad copy to get the best desired results. One can refer to Siteimprove Ads to get ideas and suggestions on how to make the ad copy click to generate better returns on investment for the products and services with success. Another important tip for PPC advertising is to use numbers in the text. Like for instance, 100% made in the US. When people see the ad and the text online, they automatically will be attracted to numbers. When they click on the ad, make sure it opens into a page where the cart and checkout process is simple. Take Amazon; for instance, it has a one-click checkout process. If you insert many options in the cart and checkout process, the chances are high that the person will abandon the process in the middle. This will make you lose a customer. Keep this powerful tip in mind when you are working on the ad copy of your PPC campaign. The Google AdWords Score increase and you can save costs. Moreover, you will grab a competitive edge in the market over your competitors in the same business niche.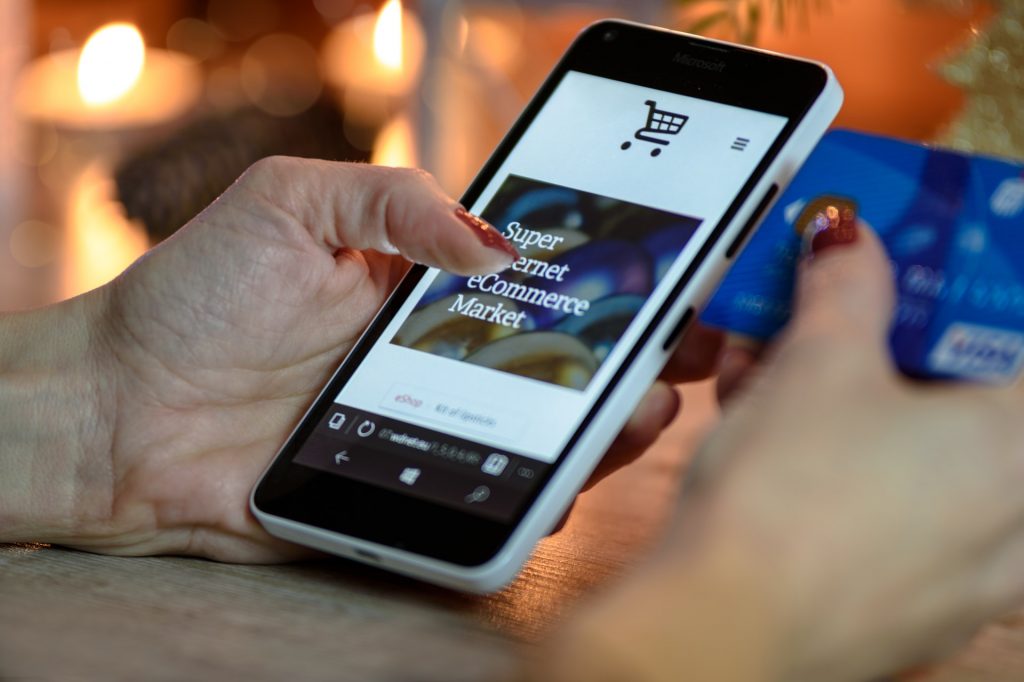 4. Evaluate AdWords – If you do not review the AdWords you use, you risk the chance of failing in your PPC. Most businesses set up their AdWords, and they just forget about them. You need to check on the group of AdWords that are working and successful. Some might be neutral, and you might have to work on them. With the evaluation of AdWords, you effectively can increase your bids and taste success in the market. There are PPC experts to help you on how to review your AdWords so that you get a competitive edge in the market with success. You might have to work on the ad copy and change it for better results. Note, that to reach the break-even or profit point, you need to evaluate and give the campaign time. Sometimes, you might not make a profit on the first sale however the person who bought your product might refer you to someone else, and when he/she buys the product, you start to earn a profit then. If you are lucky, you will get a bigger order and sale.  Note that you need first to check the performance of the AdWords and cut off those bids that are not working for you. 
Last but not least, as an eCommerce company, you can set up product listing ads, here you can display the images of the items that you are selling. These ads are very successful as the visitor can see the picture. They are also called Google shopping Ads. These ads also display the price of the product underneath the item, and so most people purchase it quickly. Talk to experienced professionals who handle your PPC campaign about them and include them in your strategy to improve the quality score of Google AdWords and double the returns on investment with success!