Being overweight is not just about looks. You see, people who are considered obese (by medical standards) have a lot higher chance of having trouble with issues like heart disease, type 2 diabetes, certain types of cancer and obstructive sleep apnea. All of which either put you in mortal danger or diminish the quality of your lifestyle. Other than this, being overweight tends to bother a lot of people, thus causing a lack of self-confidence and a twisted mental image of their own worth (often completely unjustified).
Handling your bodyweight in natural means is not always an option, seeing as how some people have a psychological addiction to food, which they might have a hard time shaking off. Genetic issues and hormonal disorders may be a contributing factor, often making this situation even worse. In these scenarios, bariatric surgery might be the best course of action. Keep in mind, however, that, routine as it may be, bariatric surgery is still an invasive procedure, which is why your safety depends on the competence of the surgeon performing it. Here are several tips to help you find the right person for the job.
1. What is bariatric surgery?
Before we proceed to explain the step-by-step procedure of finding the right bariatric surgeon, we need to address the concept of bariatric surgery, to begin with. There are several different types of bariatric surgeries and they all involve methods for reducing the capacity of one's stomach by either using a gastric band or removing a part of the stomach. The simplest way to describe how this makes you eat food is to say that this procedure is changing how you handle the food that you eat. It is both simple and fail-proof. Most importantly, there's no fear of regaining the lost weight.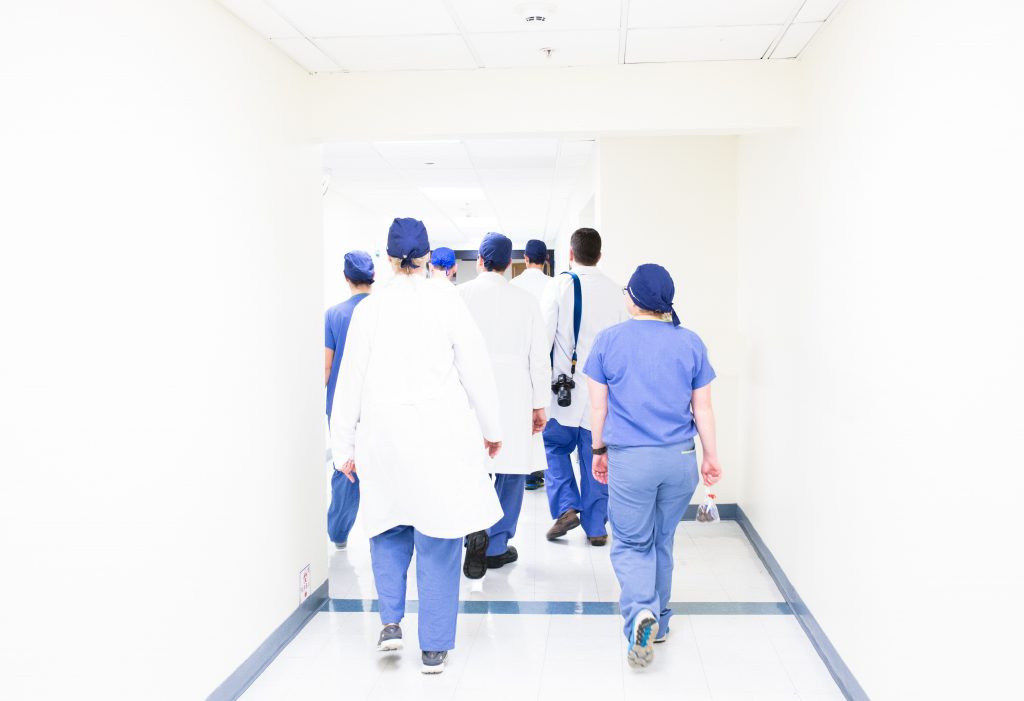 2. Ask for referrals
When it comes to something as big as letting someone operate on you, you can never be too safe. Here, the first thing you need to do is ask for referrals from someone who has already undergone surgery. These people can usually be found on forums on this topic, however, you can't afford to believe everything that people say online. Therefore, insist on a meeting in person and ask the person in question to bring some kind of documentation (even images) in order to see that they're, indeed, telling the truth. Ideally, you would find someone who had this surgery a while back, so that you can see that there are no long-term side effects.
Another thing you need to keep in mind is the fact that the person in question needs to be local, which might be a tad trickier to find. This is important due to the fact that you're unlikely to fly across the world in order to meet with a reliable bariatric surgeon. Also, you can't just get in touch with a person online and ask them to meet up. This requires a certain amount of trust and some good will on their part. Let's face it, chances that you'll pay or compensate them for their advice or free will is not that great. Here, they'll be the ones doing you a favor, so make sure to take this as a starting point.
3. Look up their credentials
Every decent bariatric surgeon will be more than proud to display their credentials on their website. With a decent search engine on your side, it will only take a couple of minutes for you to check just how legit these credentials are. Naturally, you need to look up the educational organization that issued a certificate and does a bit of a background check on the university where they've earned their medical degree. Keep in mind that this is not that great of a guarantee, yet, it is a step of precaution that you shouldn't skip. On top of it all, it takes only a couple of minutes of your time.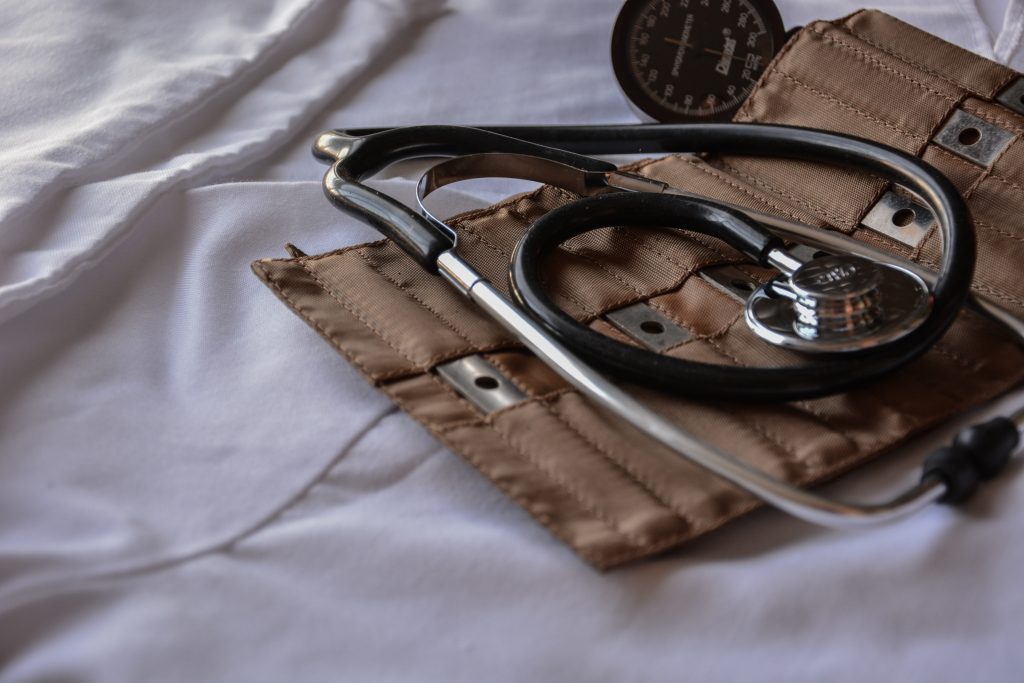 4. Think locally
In the first section of this post, we've already mentioned the importance of looking for a local expert. Fortunately, finding a skilled bariatric surgeon is a lot easier nowadays, seeing as how it's a procedure that's gaining momentum with each passing year. Other than saving money by avoiding a lengthy trip, there's one more benefit to picking a local expert. You see, even though this is a routine procedure, rest is highly advised in its aftermath. Travel of any kind (even if it's just an hour's drive) is, therefore, not the smartest move. So, for instance, if you're from Gosford in Central Coast, it would make more sense for you to look for Central Coast weight loss surgery options than look for them in Newcastle or even Sydney. The proximity to your surgeon will also make it easier for you to schedule a check-up appointment, later on. You have to think of everything.
5. Consider their experience
Learning on mistakes is an effective process, however, it's the last thing you want to think about when choosing a surgeon. To be completely honest, there never has been a doctor (let alone surgeon) who never made a mistake in their career, nonetheless, this usually ends up being what makes them the best in the field. In order to get the best and reduce the probability of a mistake, what you need is to find someone who is experienced enough. Therefore, check their website for an indicator of how long they are in this field or ask about this when you get in touch with the surgeon in question. This alone will make a massive difference when it comes to your ability to make the right call and put your safety first.
In conclusion
At the end of the day, if you have the right reasons for losing weight and find the adequate surgeon to perform the operation, there's really nothing for you to fear when it comes to this procedure. On the one hand, losing weight through exercise and dieting may seem like a healthier choice but, then again, bariatric surgery is definitely healthier than developing an eating disorder or poisoning your body with a myriad of weight loss products. At the end of the day, the choice of the method is still yours.