The first step to creating a truly cozy and inviting environment is to recognise what you love (and what you don't!). With a seemingly endless selection of styles, fabrics and colours to choose from, discovering your decorating preferences can make the task that much easier! Whether you're planning on sprucing things up after the dreary winter weather, or you're seeking to style your brand new home, we've listed the best tips, tricks and handy hints to keep in mind when determining your interior design style.
Get inspired
The best way to gather all your thoughts and keep your ideas on track is to start a mood board. Whether you prefer the old-fashioned corkboard approach, or you opt for the at-your-fingertips convenience of apps such as Pinterest and Mural, a mood board is a great preliminary way to see what works well together and what doesn't. Piece together samples of paint, fabric, print cut-outs and any other inspirational designs and take note of any common styles or themes.
Pay attention to what you don't like
Sometimes the easiest path to discovering your decorating inspiration is to take note of what you definitely don't like. Ruling out designs can break the ice and get you thinking about what you find appealing and the homely, welcoming environments you'd love to channel in your own home.
Keep any restrictions in mind
Consider the constraints of your space – whether it be an awkward room layout, an existing piece of furniture, or a paint colour you can't change. Photograph these features so you've got a starting idea to work with and a point of reference to return to when shopping or comparing pieces.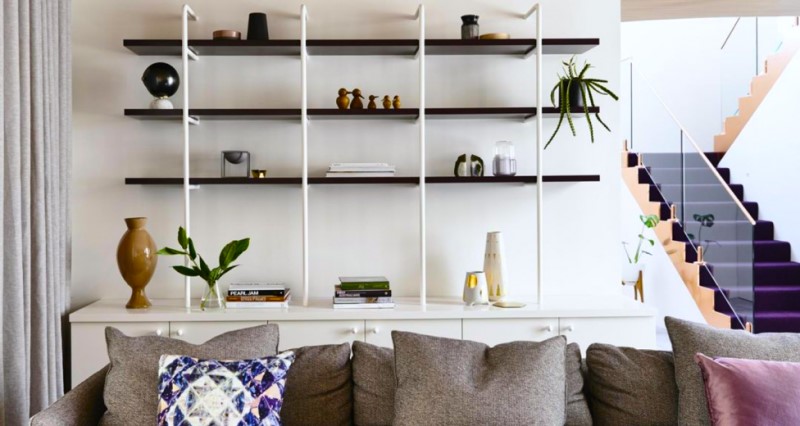 What mood do you want to create?
In order to design a space that packs heaps of aesthetic appeal and still exudes a personal touch, consider how you want your home to feel when you walk in after a long day. A trendy home doesn't necessarily need to be all sharp edges and crisp whites. The most welcoming environment is warm, comfortable and uniquely you!
Look at your wardrobe
One way to determine your interior design style is to take note of the styles you gravitate towards when it comes to your clothing. Since our fashion preferences can have a direct bearing on the decor we love, taking note of your wardrobe can give your home a unique personal flair.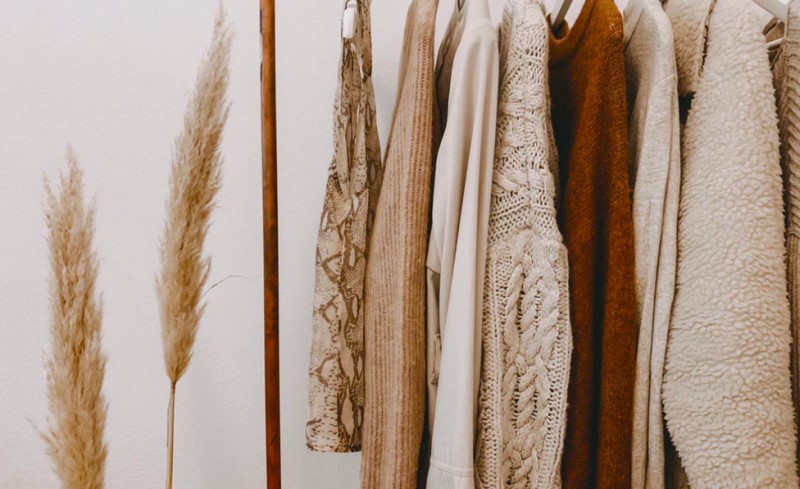 Think long-term
With so many passing trends, it's important to ensure that your interior design style is classic and timeless. Unless you're planning on undertaking regular and expensive home updates, steer clear of any patterns, styles or finishes that are likely to date quickly. Visualise the colours, materials or themes you've always loved. This will help opt for a look you're still going to adore 10 years from now.