Accessorizing is the key practice when it comes to putting your outfits together and making them truly shine. After all, if you like to wear simpler pieces that pair easily, there's no better way to elevate your looks than by bringing effective accessories into the picture. These details are also crucial for expressing yourself creatively and allowing your own tastes and style to show through even when you need to stick to plainer outfit looks – not to mention your everyday casual style. With the right choices, you won't have to clutter your space with a bunch of accessories either.
1. A versatile silk scarf
One of the most popular tricks when it comes to layering and fashionable looks is to throw on a silk scarf around your neck. You can pick out just one staple scarf if you know it will match well with all of your outfits or you can get two or three so that you can match different colors a bit better. What's more, there are plenty of different ways you can tie a scarf which will instantly elevate your looks regardless of the occasion. If you want, you can also add extra bling by using a scarf ring as well. 
2. Top-quality trendy belt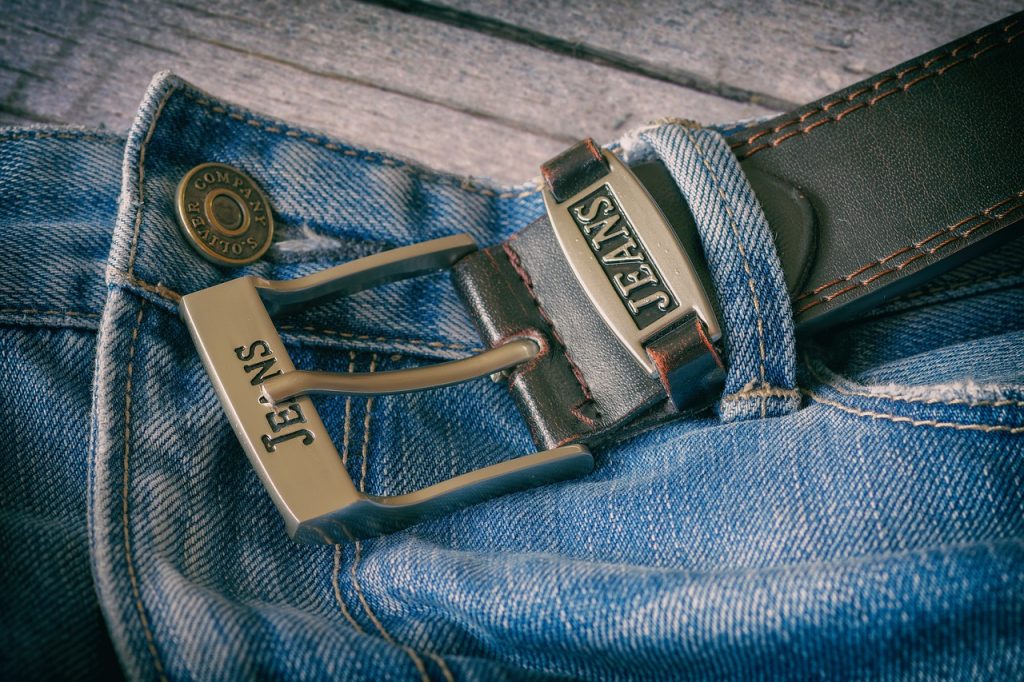 Belts can make a big difference when you're putting together your outfits. They can bring back a nice shape to your figure if you plan to wear tunics or flowy cardigans. What's more, if you like to wear high-waisted pants/jeans or simply tuck in your tops into your bottoms, a belt will definitely make a difference and tie everything together. In general, a black or brown leather belt is a true must-have, but you can also get one of each if you tend to wear both black and brown a lot. In case you want your belt to add something unique to your style, opt for those that have an interesting buckle. 
3. Your staple jewelry
You don't need to go overboard with jewellery in order to accessorize effectively. Even if you like more statement-like pieces, keep in mind that less is more. In case you're looking to renew your jewelry box with some classy staples, keep in mind that pearl earrings, dangly necklaces, and delicate bracelets together with one staple ring are all the jewelry essentials you could possibly need to look classy, trendy and fashionable in the following seasons. Of course, you can always pick out the pieces that showcase your personality a bit better thanks to their elaborate design but keep in mind that, in this case, your outfit should be toned down to let these items shine. 
4. The right kind of watch
Jewelry will always be trendy but no jewelry piece can beat the effectiveness of a nice watch. Obviously, you can have just one staple watch for every occasion, or get yourself two watches. That said, you can check out gorgeous classy watches for everyday situations as well as those that have a bit more bling to them for special occasions. In general, simple straps in neutral shades or black paired with the elegant round shape of the watch in silver or gold will definitely elevate your looks wherever you have to go. 
5. The go-to bag
These days, you simply can't ignore the power of a nice bag. After all, this particular accessory can easily make or break your every outfit. For this season, oversized bags are really popular, but that doesn't mean you must go with this style if you simply don't feel it. Keep in mind that your own taste is still the most important factor when it comes to rocking certain items with confidence and style. In general, you want your bag to match properly with your shoes or your scarf. Black and brown are obvious choices but if you like bold and vibrant colors, red, navy blue, forest green, burnt orange and mustard yellow are also very popular nowadays.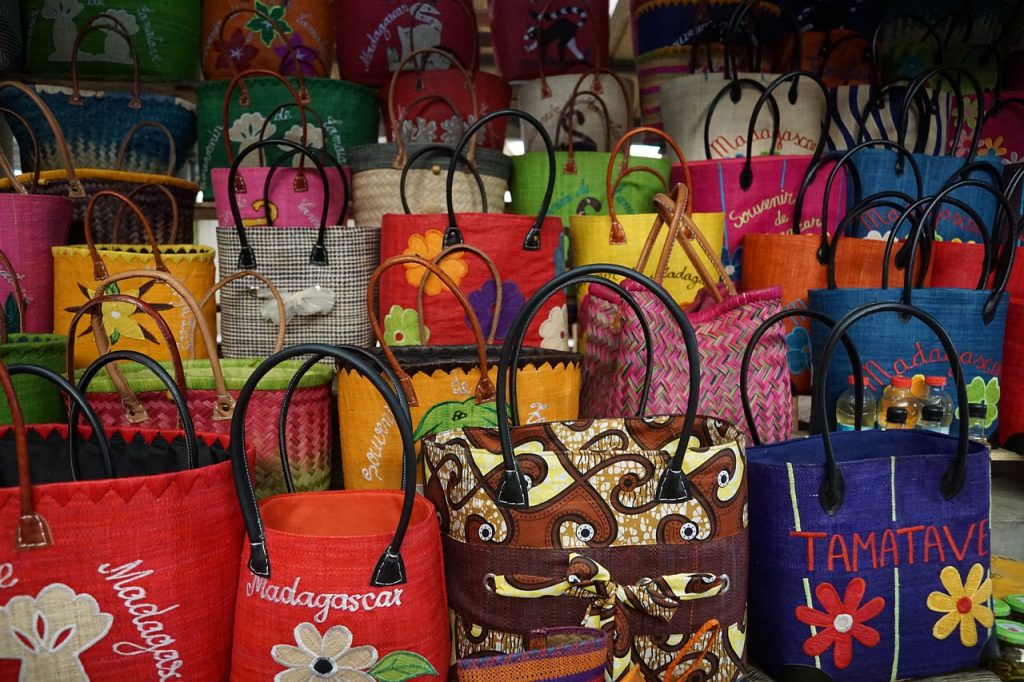 Don't underestimate the power of a good coat and shoes either. And during the colder months, your hat and gloves can also make a significant difference in your accessorizing. In that respect, try your best to stick to your one preferred fashion style as this will help you create a timeless wardrobe for yourself and always have your accessories on point.