Events have become one of the most popular ways for businesses to promote their new products, services or to generally boost and build a positive brand image. This is because events allow them to create a genuine connection with both current and potential customers and represent their business in the best way possible. However, we have reached a point where people no longer want to go to plain and old boring events that have nothing special about them. Instead, the way to really grab people's attention is to create an event that is unique and will surely be remembered. As an event manager, it can often be hard to think of such ideas that could work in practice. So, to help you out, today we are going to take a look at some new creative ideas for event managers you should definitely try out.
Emphasize eco-friendliness
The environment and the degree to which we humans have started to destroy it through pollution and waste is one of the most talked-about topics in today's world. This increased awareness and the responsibility people are feeling towards saving the planet represents a great theme for every event. Putting the focus of it on recycling, reducing CO2 emissions and so on will not only mean you are doing your part in saving the environment but more people will likely take an interest in your event. This can be especially efficient if the products or services you are offering already are eco-friendly or have something to do with improving the environment.
Have live music
While music is pretty much mandatory at every event, a great idea is to set up a live concert instead of just having some music played in the background. This is because everyone loves to listen to a good live performance as the energy and feeling it can give to the event has the potential to take it to a whole new level, which is especially true if the artist is well known. With that being said, you should also make sure people don't just come for the concert or that, if they do, they have a chance to familiarize themselves with your business and its products. To help you do this, you should make sure you have some creative display stands which will showcase your product and draw people's attention to it.
Make a themed party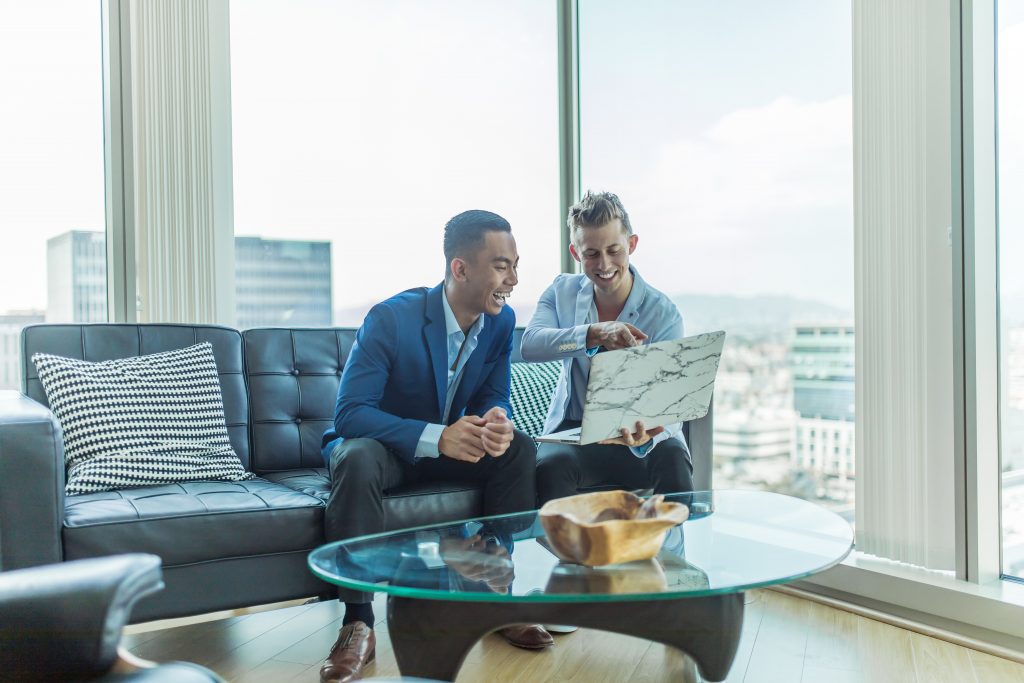 Making your event into a party is another great way to draw people's attention. Pretty much everyone likes parties and having a chance to dress up in a special costume or just experience a completely different atmosphere for a night can be great fun for everyone. The theme of your party can be pretty much anything you like, from Halloween to historical events, you just have to find something that is at least somewhat popular at the moment.
Make it into a competition
Finally, most people have a built-in competitive drive which makes them want to win and compete against others. Because of this, making your event into a competition, whether it's a cook-off, a sports event or even a gaming event, can really get people's blood pumping and increase the awareness for your event. On top of this, you can make it even better by making it a charitable event and donating the proceeds to a good cause which will make everyone have a good time while at the same time knowing they are doing a good thing.
Conclusion
Ultimately, the themes and ideas behind your events should be closely linked to the products and services you are offering and the general vision of your business. There's an endless number of possibilities when throwing an event, you just have to be creative and go for the ones that really reflect your business's soul.