Every once in a while, many of us feel the urge to change up their looks and experiment with their hairstyles. Some might opt for coloring, some prefer highlights, and others might want to try out popular hair trends.
However, all these changes affect the hair structure, weakening it and making it more prone to damage. Below are a couple of tips for repairing and regenerating extremely damaged hair without resorting to scissors.
Adopt some healthy lifestyle changes
We're often said that beauty and good health come from within and that our general well-being will inevitably reflect in our hair – and it's true. Incorporating some hair-healthy foods rich in iron, protein, and omega-3 acids into your diet can be of immense help when looking to restore your hair's health and repair the damage. Vitamins A, B, C, D, and E all help promote hair growth and ensure your hair is nourished and healthy, as do biotin and zinc. 
Making sure you stay hydrated, avoiding cigarettes and alcohol, and exercising on a regular basis are some other healthy lifestyle changes you should adopt not only as a way of improving your overall well-being but also as a way of aiding your hair health.
Use the right hair care products for your hair type
Not all hair care products are created equal, and while some shampoos and conditioners might work for one hair type they may not be effective for others. In fact, certain ingredients in your shampoo bottle might be the reason why your hair is getting damaged instead of getting the necessary nourishment. For instance, oily scalp and dry hair is a common hair problem and it means that there's a scalp imbalance. It usually happens when the hair products that are used aren't suitable for a specific hair type.
A good rule of thumb for finding a quality oily hair shampoo is to look for products with organic ingredients such as eucalyptus, aloe vera, and avocado oil, making sure that the hair products are made specifically for your hair type. By using the right hair care products, you can help boost the strength of your hair, bring it back its natural beauty, and restore it to its former crowning glory.
Provide nourishment with vitamin-rich hair masks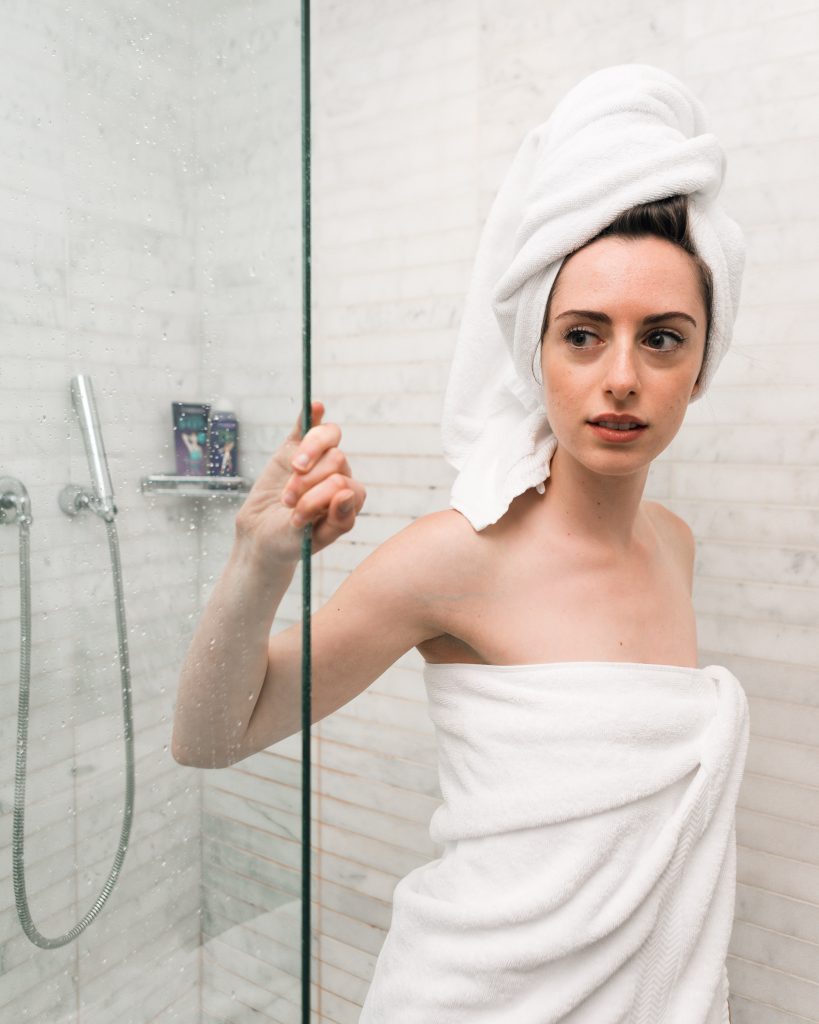 Deep conditioning is a great way to improve the health and appearance of damaged strands and make them look more lively. Vitamin-rich hair masks are packed with healing, moisturizing, and reparative ingredients, and because of their thicker consistency, they're likely to stay put when applied. The mask's formula is then able to get deep into the hair surface, which allows it to continue to work even after rinsing.
As with shampoos and conditioners, your hair mask should be suitable for your hair type. While there are a lot of options available on the market, you can also provide nourishment for your hair using a DIY hair mask. Repeat the treatment twice a week and let the mask do its magic. For better results, leave the mask in for longer. It's a great way to revive your hair and get it to look healthy in a quick, easy, and inexpensive way.
Try to avoid harsh chemical hair treatments
While chemical treatments can be a great way to give yourself a makeover and a fresh, new look, they are also quite damaging. Having your hair bleached, dyed, permed, or chemically straightened when it's already damaged will only cause additional damage and make it impossible for it to recover.
If you have to have your hair chemically treated in order to look the way you want it to, you should wait until it's recovered. Rely on natural ingredients to restore your hair's health, and try to avoid or at least minimize exposure to chemicals by using tea or henna to color your hair and only dyeing your roots.
Conclusion
Nourishing your hair back to health doesn't always mean going for an extreme chop. A simple trim combined with proper hair care and a couple of lifestyle changes goes a long way in getting rid of the damage and restoring the beauty and health of the hair.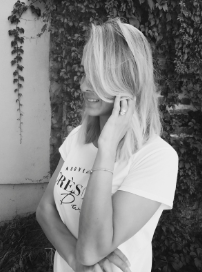 Mia Taylor is  33 year old blogger who writes about beauty, fashion and travel. She had always been passionate about fashion and over time she had developed a style of her own.  Mia loves to mix and match and get inspire girls with her advice about outfit and accessories.  She loves telling a story about her travels, providing beauty tips with readers.