Discussing with your aging parent about the possibility of them moving to a retirement community is never going to be an easy task. After all, your parent(s) may feel like they're being forced to give up their home and independence. On the other hand, certain health issues may prevent them from thinking rationally and acknowledging that this is for their own good. This is why you need to approach the subject very carefully. What's more, give it time. No one will be thrilled to hear about moving somewhere suddenly, regardless of their age, so put yourself in your parent's shoes. But, if you're patient enough and explain all the benefits of this move gradually, the chances are that your aging parent will soon see the benefits as well.
Keep the discussion ongoing and your parent(s) involved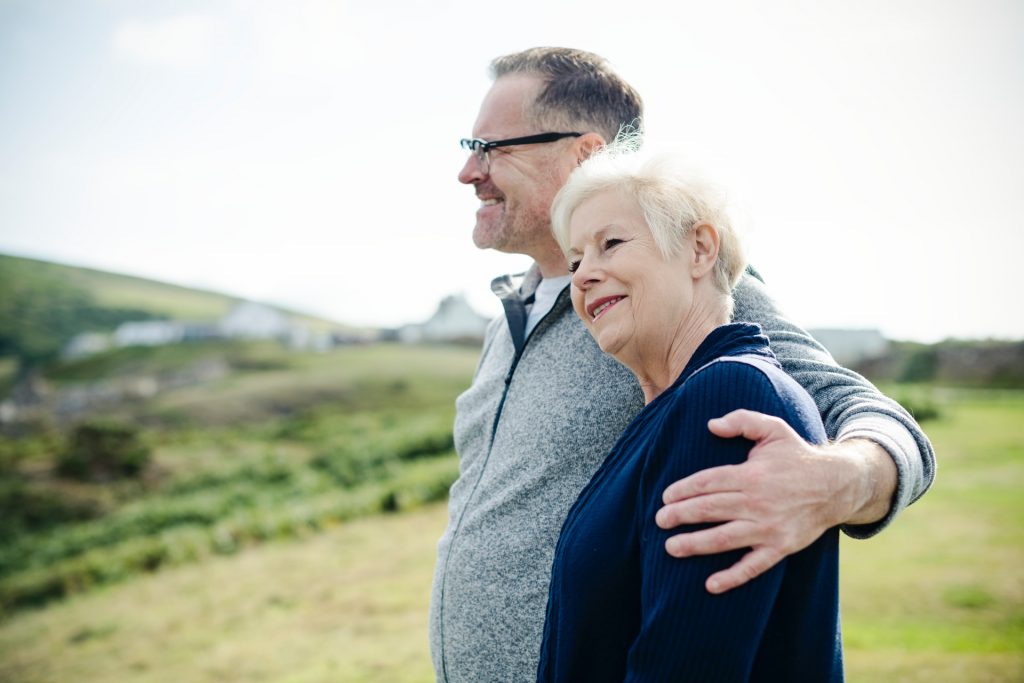 If you don't want your parent(s) to feel forced to move out and make a decision the moment you approach them, you have to take things slowly. Make sure that you explain clearly that no one has to make any decisions then or even soon. Treat this as an ongoing discussion so that you have the chance to share all your info about the best retirement communities in a way that seniors can accept it with no pressure. Moreover, always keep your parent(s) involved and have the utmost respect for their wishes and concerns. After all, this is their life and they have to prepare themselves for a huge change properly.
Talk about the possibilities and what-ifs of the future
Unfortunately, the fact that time catches up with us all won't ever change. In that respect, no matter how sad and unpleasant the thought of it may be, you really should talk to your aging parent(s) about the scary possibilities and what-ifs of the future. For instance, you may want to address the health concerns and your own inability to be there for your aging parent(s) all the time. Also, it's paramount that you make your parents think about what they'd do in case one of them leaves this world and the other remains on their own. It's not a nice conversation, but it's rather necessary.
Share what you know about retirement communities
There are plenty of options these days when it comes to retirement communities. For starters, you may bring up those that are close to your parents' home. It's important that they realize that these aren't facilities for old people but communities for peers. At Mark Moran Vaucluse retirement homes, a, for example, residents are completely free to choose how they want to live. Of course, health care and other services are available 24/7 but if one doesn't need these at that moment, they can simply resume their peaceful condo lifestyle filled with hobbies, activities, and possibilities for socialization.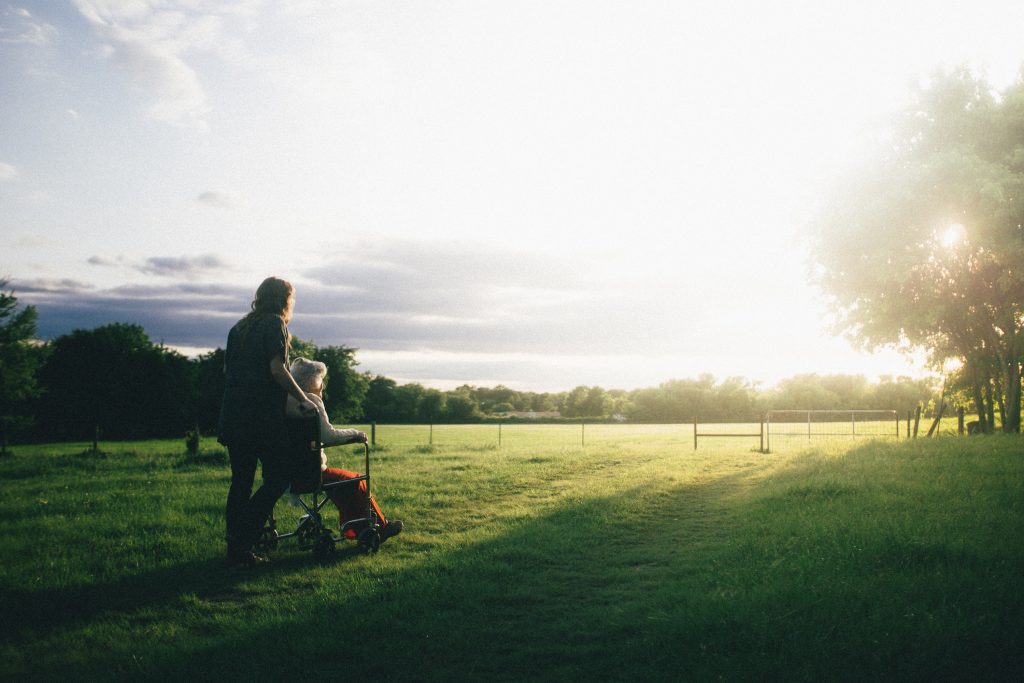 Keep in mind the deepest concerns of your aging parents
If your parent(s) resist(s) this change, you should slow things down a bit and try to talk to them about what truly bothers them. After all, you have to understand what's going on here; at first, every senior will feel like they're moving to a retirement community in order to die there. Even though their life in these communities can be a lot more colorful and richer, they will initially find the change in your own relationship quite disturbing due to the imminence of their loss of independence. These things aren't easy for anyone to accept calmly, so don't forget that and don't lose your temper.
You know your parents the best but still, don't rush them into making this decision or forcing them to move. A retirement community is without a doubt the best possible option for them, but they have to see it for themselves. Otherwise, stress and resentment can lead to more complicated health problems.