In this day and age, our eyes are strained more than ever before. Now, we're always looking at bright lights, smartphones, and other screens, and these can have a lasting effect on our vision health. It's becoming more and more essential to take your eye care seriously. 
What are some of the biggest eye problems people are struggling with today? Things like glaucoma, diabetic eye disease, and vision issues are amongst the most common vision problems, but this list could go on and on. 
While it's essential to visit a doctor for your annual eye exam, there are some steps you can take in your own life to keep your eyes healthy. Luckily, there are a lot of small things that make a big difference. From eating right to finding the best pair of glasses, these things matter more than you think. 
When was the last time you checked in with your vision health or eye care routine? Do you even have an eye care routine at all? It doesn't matter if you think your vision or your eye health is perfect, it's still worth taking preventative action. We've sourced some of the best tips from the top health bloggers to help you take better care of your own eye health. 
Choose the Right Glasses
According to GleefulBlogger, you should always choose the right glasses to make sure you're confident wearing your glasses regularly. She says:
Now glasses are in-thing and come in various beautiful shapes and styles. I have had an eyesight correction surgery a decade back, but with constant use of technology got my reading glasses back. However, this time I chose some beautiful glasses based on my face shape.
Get a Spare Pair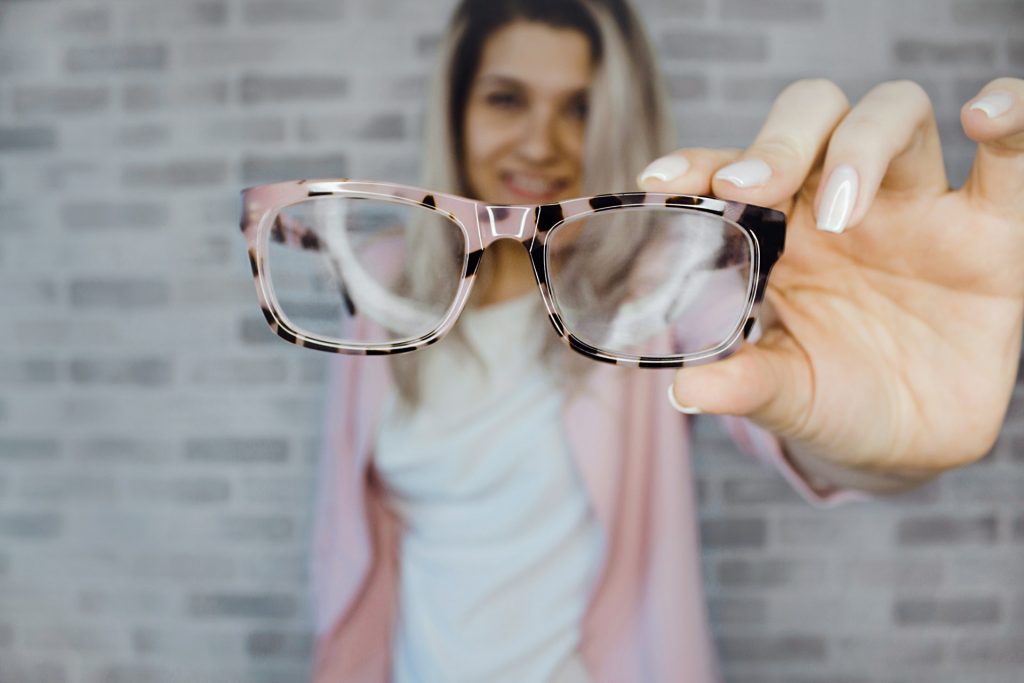 DairyOfANewMom urges eyeglass users to have a backup pair in case something happens to their  new glasses:
When you buy a new pair of glasses for yourself or someone in your family you should always consider getting a spare pair of glasses. That's because you don't want to have to run out to your local optician every time someone loses or breaks their glasses. The spare pair can be a less expensive frame. After all, it's just back up.
Look For Affordable Alternatives
A lot of people find themselves unable to afford the most expensive glasses and contacts at big-name stores. ElisaKnows recommends a low-cost alternative:
I prefer the eyeglasses from Zeelool Prescription Eyeglasses Frames Online. They are affordable and top-grade quality eyewear. They're well-crafted, too. You can choose prescription eyeglasses that suit you best.
Beware Diabetic Eye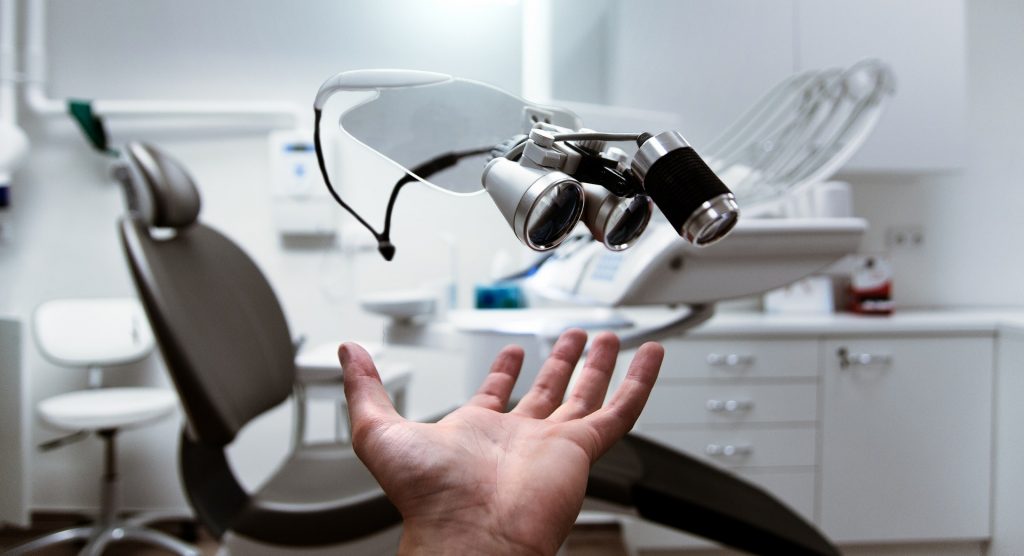 Finally, a lot of people might not be aware they're at risk of developing a diabetic eye. InspiringMeMe says diabetic eye screening is important for everyone:
Screening is an excellent method of detecting diabetic retinopathy at an early stage before the change of vision occurs. This because the condition does not trigger any immediate symptoms at the initial stages and if detected at such a point then its treatment can help in stopping the condition from turning worse. Otherwise, the moment its symptoms are experienced, treating it completely can turn out to be difficult and this is the reason why a diabetic eye screening program was introduced by NHS.
Mental health
According to High50, mental health problems can also be detected in a routine eye exam. In recent years, eye specialists have used the same technology used to diagnose glaucoma to help diagnose mental health concerns such as schizophrenia by mapping eye movement patterns.